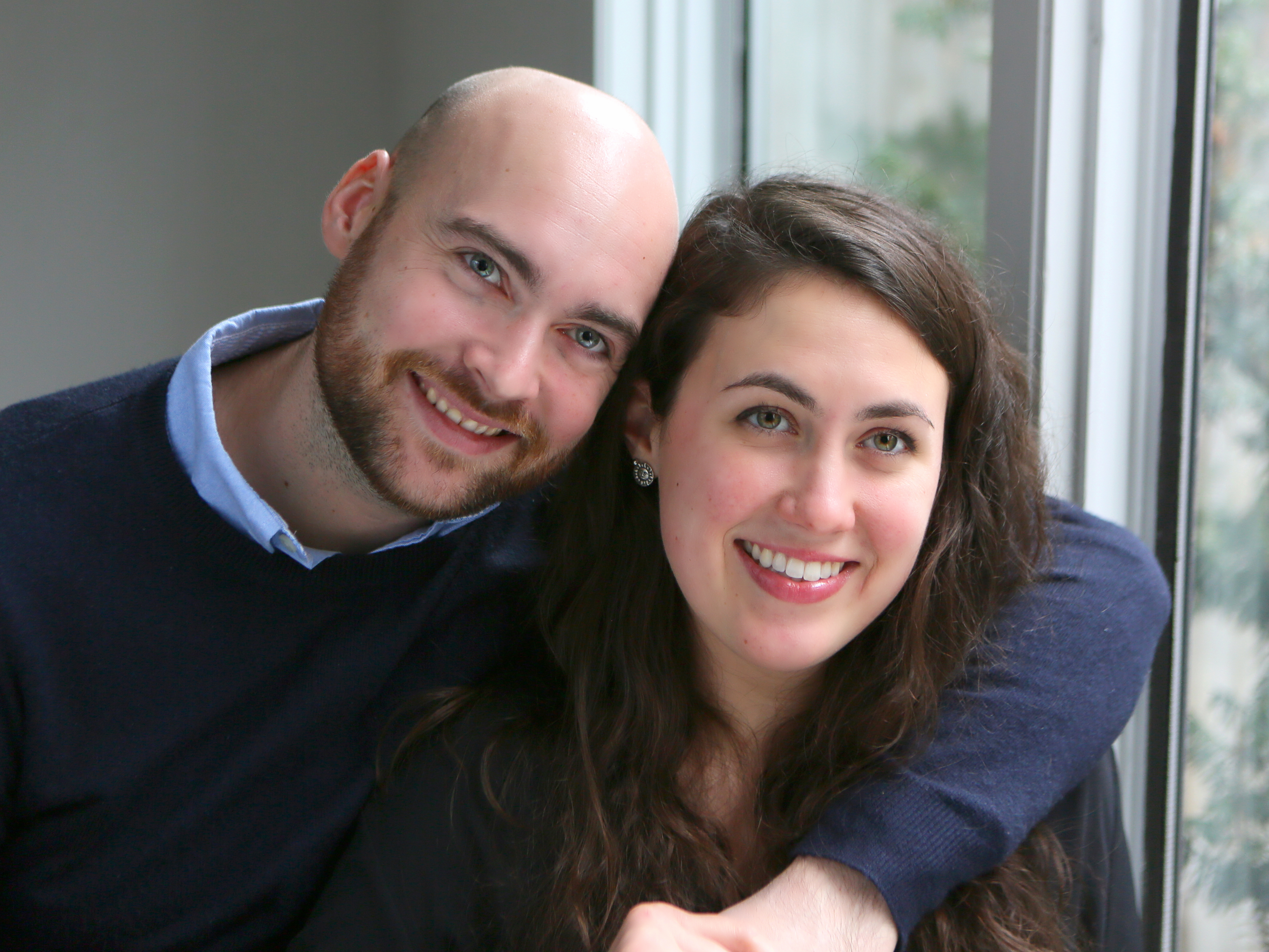 PHOTOGRAPHY BY MELINDA
I am a professional fulltime portrait photographer, designer and so much more. I truly believe images should be on your walls to enjoy forever. My clients value print products. They know they'll be receiving exactly what they want at the end of our time together. They fall in love with their images and the exceptional experience we provide from beginning to end.
It is so much fun taking meaningful pictures. They will bring you joy every time you see them. It is proven that children who look at pictures of themselves often have better self esteem and feel more loved. I am here to help do that!
I serve and cherish my wonderful clients. My photographic artwork is real, simple, clean, timeless and best of all tells your story. Portraits are finished with the best materials available today. I have my own unique style of photography and way of running my business. This is what I have been known for through the years.
You will have a wide variety of images from your sessions. My packages use several poses; I offer wall portraits, gift prints, collages, albums, frames and gift certificates as well as some other fun items to satisfy all your needs. My goal is to create moving images that will always fill your heart and by doing so form special relationships with my loyal client friends through the years. I am so honored to know and watch your family grow up.
Creating quality photographs is a step by step process. With me as your photographer, you won't have to do it all yourself. We will have a consultation and plan your session, your wardrobe and where you want the shoot to take place. You won't have to retouch or print your own images. You won't have a drawer full of CD's you don't know what to do with. You can depend on us. I have a retail location. I have been in business many years. I save our images. You can re-order. I am open when I say I am. It is my life work; I care.
Life's journey is so exciting and fast! I absolutely love taking and saving these treasured moments for the future. It is the best gift I can give. It is so fullfilling helping my clients decorate their home with the loves of their lives. I really enjoy working with people who care so much. They make me smile daily. I am living my dream job. I have such a passion and I know i am able to touch hearts from Those silly grins and giggles to that look you know well that is so them.
What is your goal? What is your vision for your family or yourself? What do you want me to provide? Are we the right fit for you? I am looking forward to answering any questions you might have and then setting up a consultation to prepare for your session. You will be excited each step of the way! Thank you for visiting my site. I hope you will give me a try. Text or call me today at 317-780-7955. Let the best moments last forever!
Warm wishes, Melinda