ABOUT OUR UNIQUE LOCATION
Photography by Melinda ~ 7440 Madison Avenue, Indianapolis, IN 46227
Available Tuesday - Saturday by appointment.
Available for photography consultations, design appointments and professional portrait sessions. With private service for up to 25 people.
---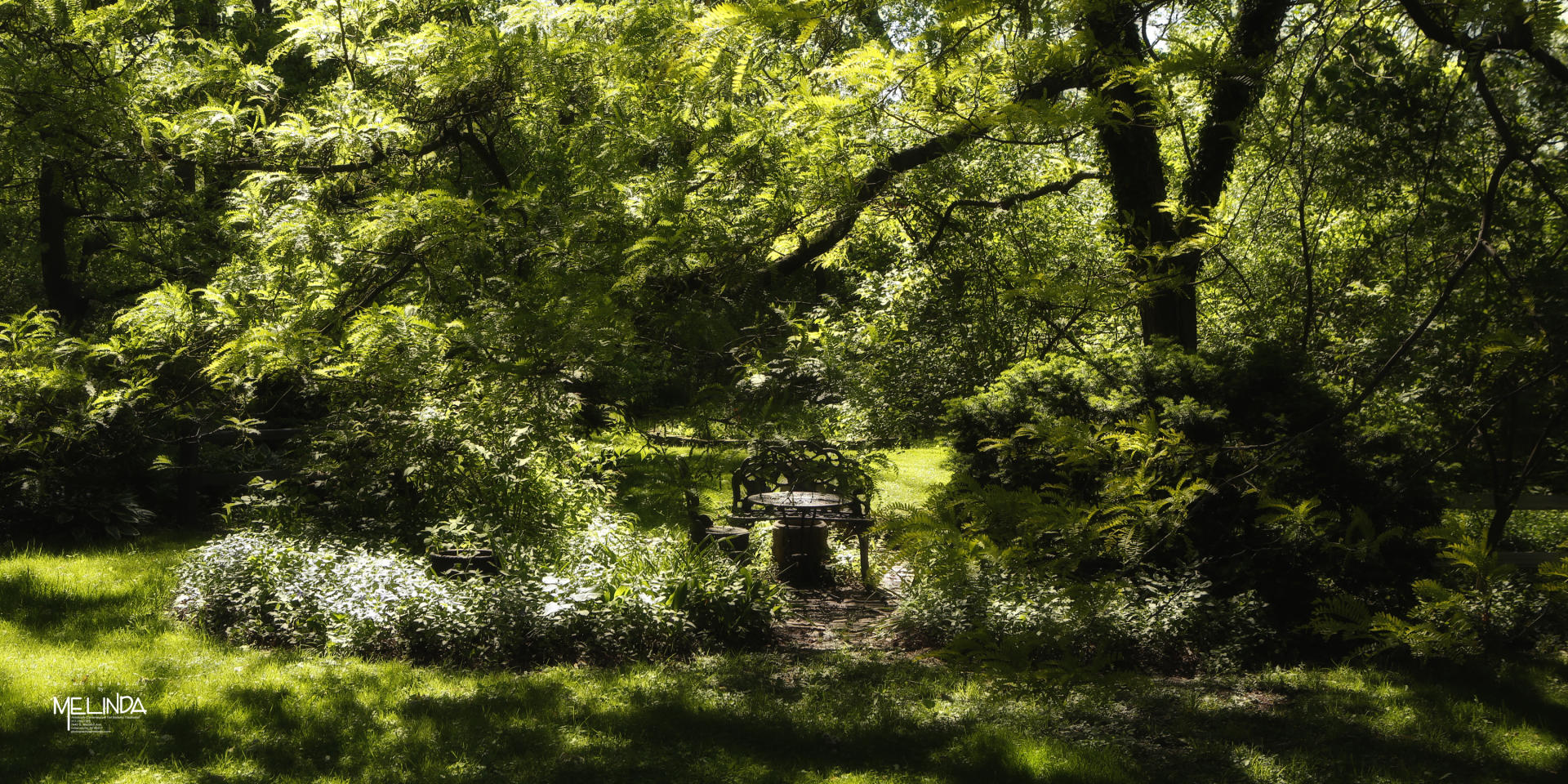 Due to the Midwest weather we have an indoor and outdoor portrait park to shoot in. We also love to go to favorite locations around the central Indiana area. Please keep in mind that in the Midwest we are able to photograph comfortably outside beginning in late May, when the trees bloom, through early November, when the leaves fall, but we also enjoy our beautiful snowfalls and other seasonal changes!
In our studio we offer a wide variety of backdrops, chairs, props and fabric for images with either natural window light, or studio lighting. We always welcome your special interests to personalize your session, too. There are so many options here for pregnancy, newborns, babies, children, tweens, teens, seniors, families, business, individuals, couples, gentle romantics and pet photography! We have a dressing room for you to refresh and plan your clothing changes. You can take your time, we will always schedule as much time as you need for your custom session. This is a comfortable/casual environment.
Looking for something more? Plan a Theme-based Studio or Garden Tea Parties for your special little ones. 317-780-7955 call or text today.
CLICK FOR PHOTOS OF OUR GARDENS & STUDIO
---