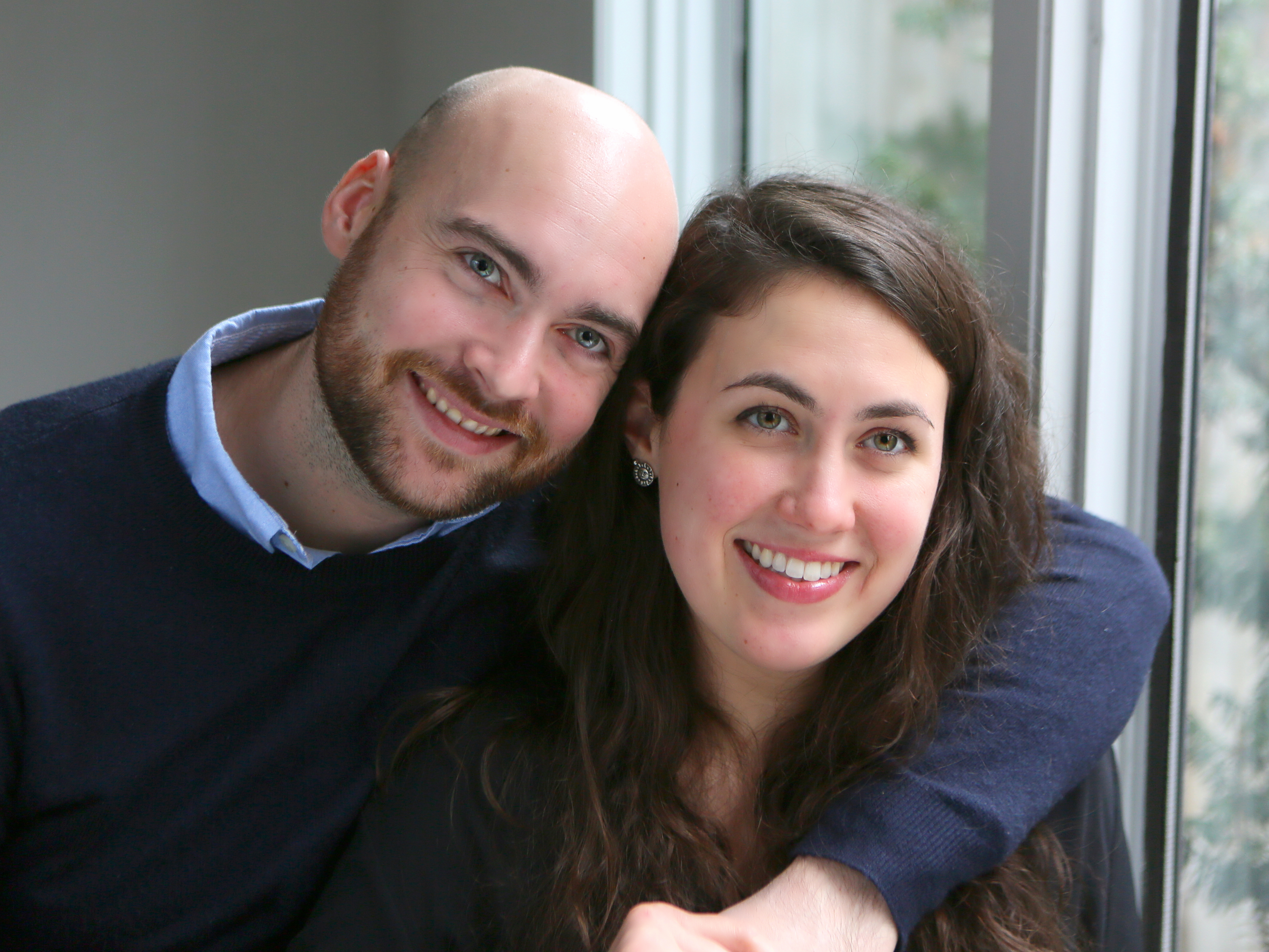 PHOTOGRAPHY BY MELINDA
Hi! I am so glad you want to learn more! I have been a fulltime professional portrait photographer in Greenwood and Indianapolis for 34 years! I have always been passionate about the arts, but especially photography. I studied at the Art Institiute of Atlanta and stay informed with continuing education seminars.
There is only one me. I am outgoing, warm, friendly, caring, patient, emotional, silly, laugh easily, and a creative. I love the variety of unique people I meet. Everywhere I go I am drawn to babies, children, elderly and pets. I enjoy all ages and the stories they share. This career is perfect for me.
My specialties are families (including pets), father or mother/child (of all ages), kids and head shots. My goal is catching natural, beautiful expressions. Telling both emotional and fun stories through my photography style. Capturing people at their best through photography is my super power!
I love prints. Of course I understand phone galleries but printed portraits displayed in your home are gold! Whether a picure is framed, a collage, an art strip, a table top print or a beautiful album to share your unique life, it should be printed! No risk of being lost or forgotten, a print is a treasure. My clients value print products and decorate their homes with the loves of their lives. All display prints are lightly retouched, made with the best materials available today. My photography is real, simple, timeless and best of all tells your story.
I value the special relationships with my clients. I am honored to be their photographer and see their families grow up. You won't have to print or retouch your images. You can depend on me. I store your favorite images. You can re-order. This is a professional full service portrait studio in a commercial location providing a great in person experience.
I recommend a consultation to plan your portrait session, clothing and where you want the shoot to take place. What is the look/feel you want to create? What is your goal? What do you want me to do for you?
Life's journey is exciting and fast! You are changing. Update images often. This is my passion, the best gift I can give and be remembered for. Thank you for visiting my site! Please text or call today at 317-780-7955. Yours with a smile, Melinda
(P.S. That image is our daughter and her hubby in France. Our son is a hard working self employed, too. My husband is from CA, was a R.T., a hero in the medical field. We appreciate nature, backyard birds, bike riding, movies, cooking, visiting friends, family, music, the ISO, art museums and love water. Presently we have 2 feral cats. We have fed and cared for many over 22 years. They are very entertaining and sometimes friendly.