---
TO HELP YOU SELECT THE RIGHT PHOTOGRAPHER
BASIC PORTRAIT SESSIONS Starting at only $150.00
Includes consultation, shooting time and professional editing. Session fees vary depending on type, time and locations involved. Due the day of the session or upon scheduling your appointment.
Sitting fee is a separate fee.
Affordable portrait packages with a wide variety of images, sizes and the latest products for your personal displays. Packages include editing, design appointment, retouching, album planning, finished products.
Our images are copyright protected.
We do not allow phones in our studios, they are very distracting. I am hired as your photographer and the poses I take are not to be copied on phones while we are doing the session. You are welcome to use them when we are finished. A picture with the photographer is always welcomed.
We only sell digital images to business professional clients needing them for web/advertising. We do give every portrait package order low res. images of their ordered wall portrait images for sharing socially and phones.
We believe in the power of prints and are very passionate about them. Quality portraits stand the test of time. Portraits are meant to display and enjoy daily.
We know you are excited and yes, we post sneak peeks on Facebook! Be sure to like our Photography by Melinda page to share your images and be part of our referral plan.
Images are ready to view within 2 weeks. Ordering appointments are in person, not online. Exceptions are made when family members are out of town. Please allow 1-2 hours for your viewing appointment. It is hard to decide with so many great choices.
After your order you may pay in full with check, cash or credit card. We require 1/2 down to start your order. We offer payment plans on large order amounts. Finished portrait orders are ready within 3 weeks. When special framing is involved it will take longer.
We have a comfortable ordering area. Yes, we have snacks and drinks available. Children are always welcome and most school age children bring a book, homework or special toy.
We always help our clients bring in items from their car for the session. We also happily carry your finished order to your car and send you off with a hug of thanks.
Yes we are on Google Reviews and Facebook. After you work with us please give us a review on Google and Facebook. We look forward to and appreciate seeing your wonderful comments.
How often should you be photographed? As often as you can! Life flies by. Things happen. Children change weekly and adults change, too. Your story is very important to all who know and love you.
Do we ever have sales? Randomly we might offer BOGO 50% off, or buy two get one FREE as well as friends and family sales. Occassionally we do offer mini-sessions for those wanting a quick up-date.
Do we edit and print images that we did not take? We do.
How can I communicate with you? Like everyone else, through texting, emails, phone and Facebook. We will get back with you promptly. 317-780-7955 or photog.bymelinda@att.net
---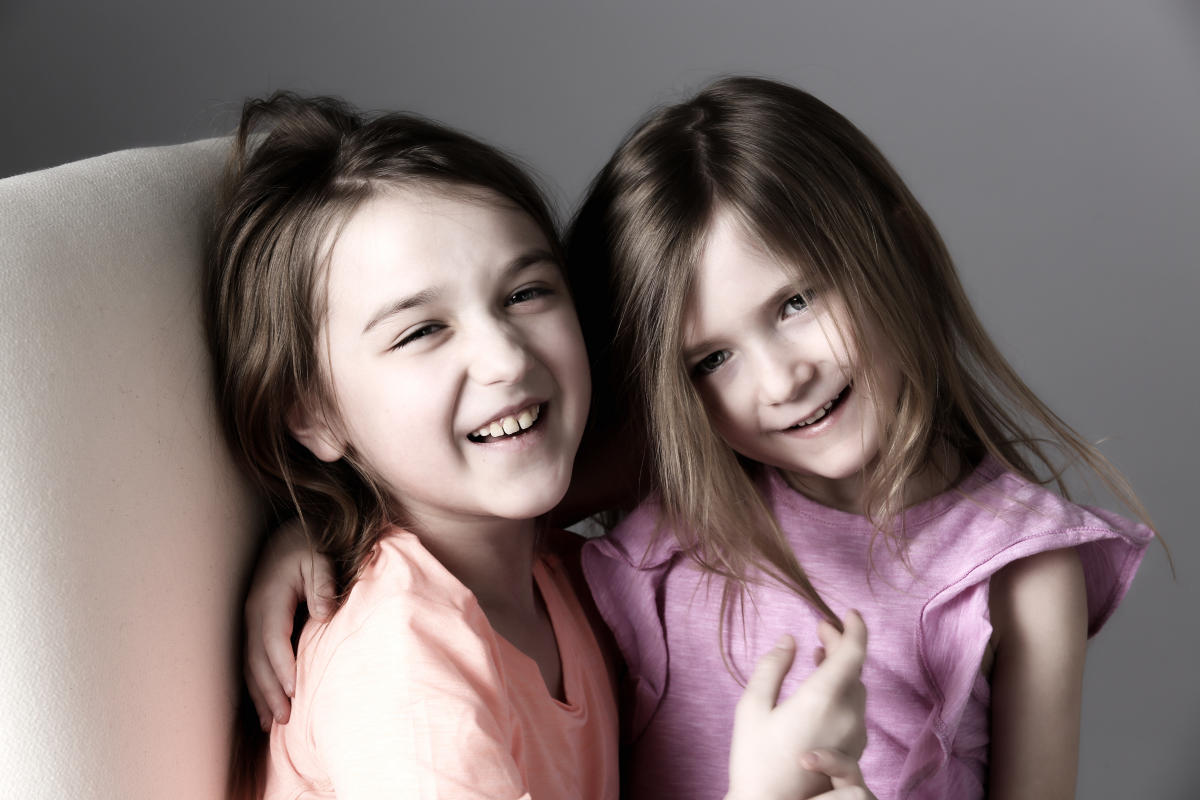 MEMBERSHIP PROGRAMS & SPECIALS
Don't wait until you are too busy planning annual celebrations...you can start planning your Family Holiday Session before it is too late.
Photography by Melinda Gift Certificates make the perfect gift for holidays, anniversaries, birthdays, bridal and baby showers and other special occasion and are available in any amount, click here to purchase one today!
Let us know how you heard about us
EMAIL LIST, CLIENT REFERRAL PROGRAM & VIP PROGRAM
Refer a friend and/or come in two or more times a year and you'll be generously rewarded! Contact us for more information.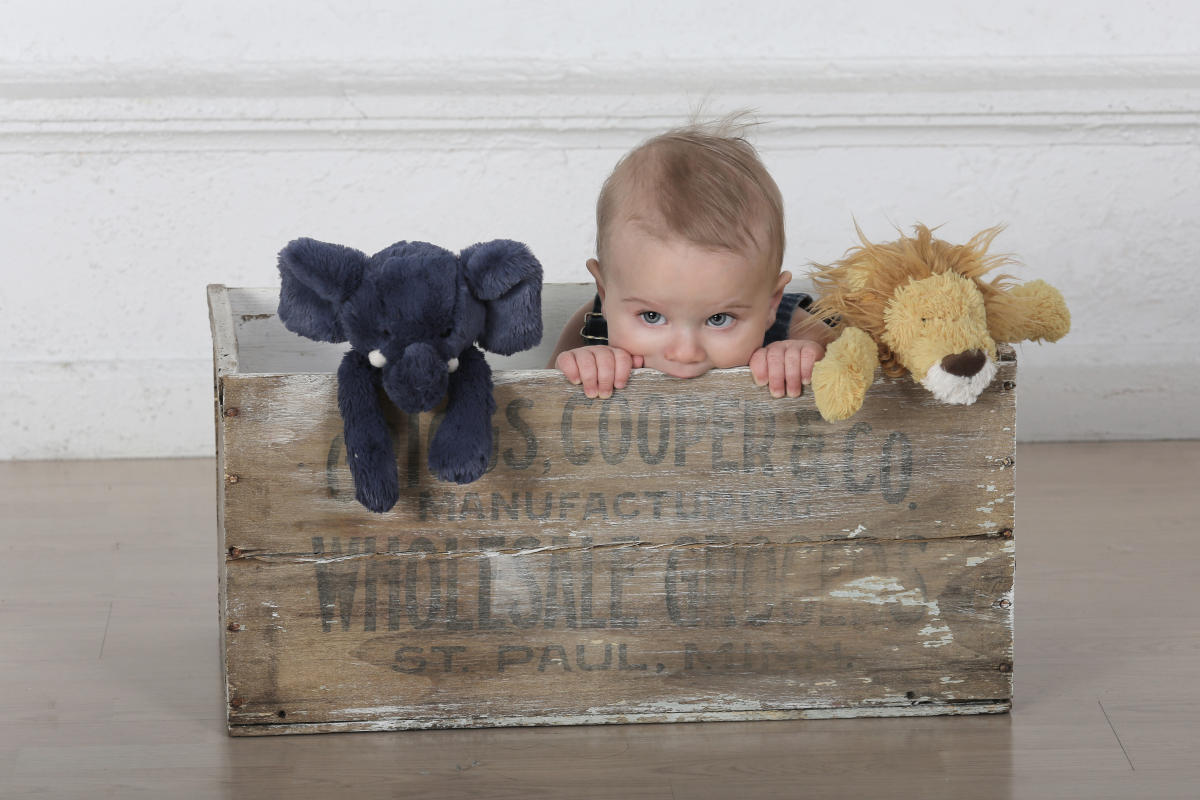 BABY PICTURE PROGRAM
Come in at least 2 times a year and you will receive 20% off each order!
Our popular Baby Picture Program captures images of pregnancy, newborn infants, 4, 8, 12, 18 and 24 months. Continue coming in two times a year and keep saving on consistently beautiful images!
MATERNITY PORTRAITS
Are you a new mom looking for a beautiful way to celebrate your baby's arrival? Why not skip those quick hospital pictures and come in for a nice, personal session? We won't rush you, and just for trying us out we will include a Complimentary Gift Portrait with any portrait collection! Contact us for more information.
We're also pleased to provide:
Gently Romantic Boudoir Portraits, Modern Maternity Portraits, High School Senior Portraits, and Senior Citizen Portraits.
January is a great time to plan a Valentine's Day portrait! Surprise your special someone.
JULY/AUGUST SPECIAL
Instead of those trendy school pics, how about a beautiful portrait of your child? Contact us for more information about our 1 Pose School Price Match Special!
---
FACEBOOK and Google Reviews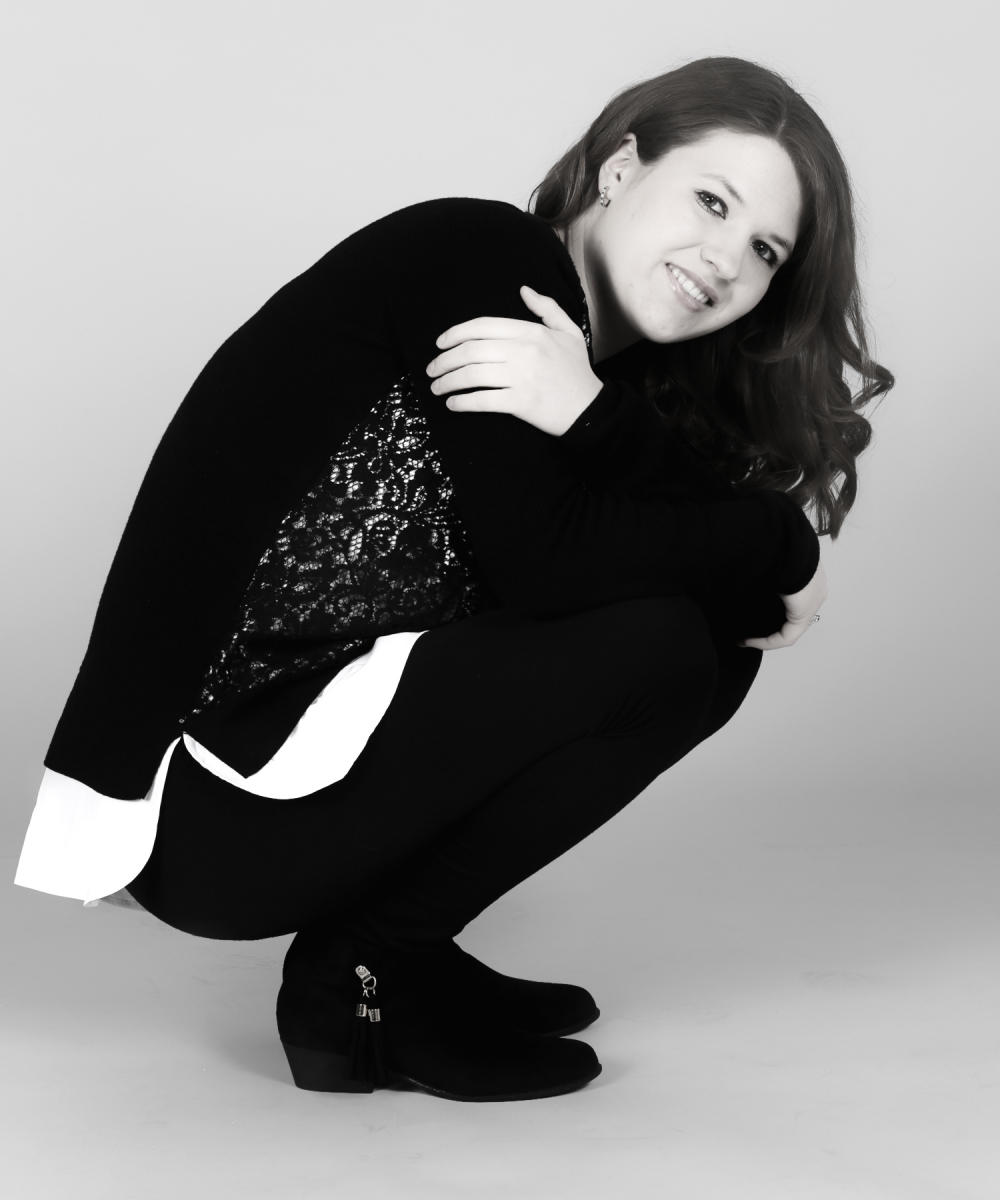 All of the positive Google reviews have helped us grow our business.
Be sure to like our page before your session and we will post some sneak peeks for you to view and share! When you become a friend/fan/like us on FACEBOOK you receive a free 5x7 with any portrait package. Receive special updates on news, upcoming events and more that are only available to Facebook Fans!
COMMUNITY
Our Indianapolis area portrait studio likes to give back to the community by helping favorite organizations, schools and charity events. If you are having a silent auction we welcome you to contact us so we may donate a Gift Certificate for a special cause.
We invite students to follow us for an afternoon in the High School Job Shadow Program. Younger children who are interested in learning more about cameras and photography are incouraged to enroll in a summer private lesson. 317-780-7955 or photog.bymelinda@att.net