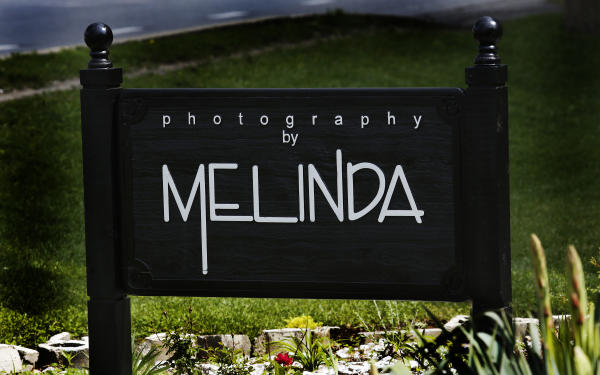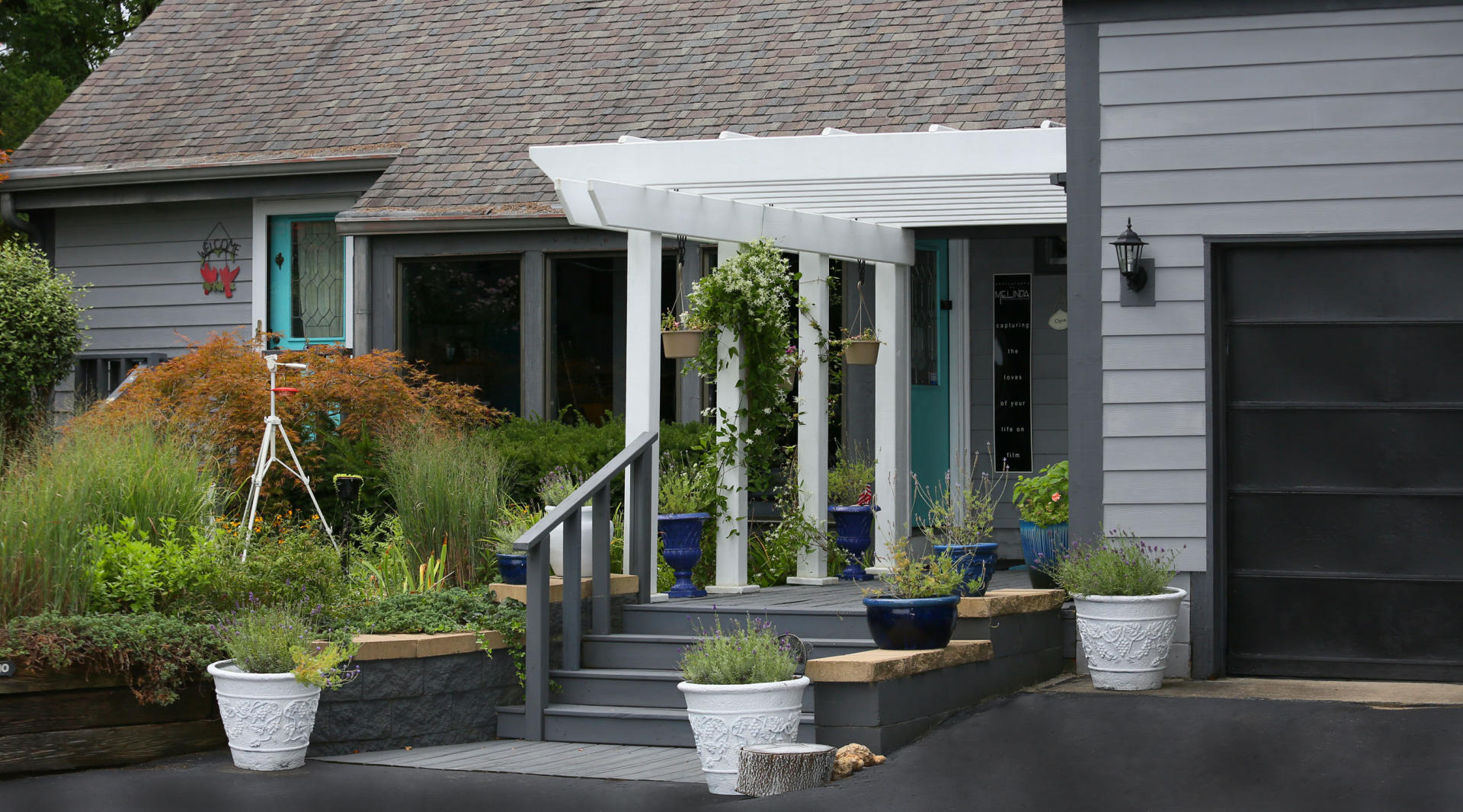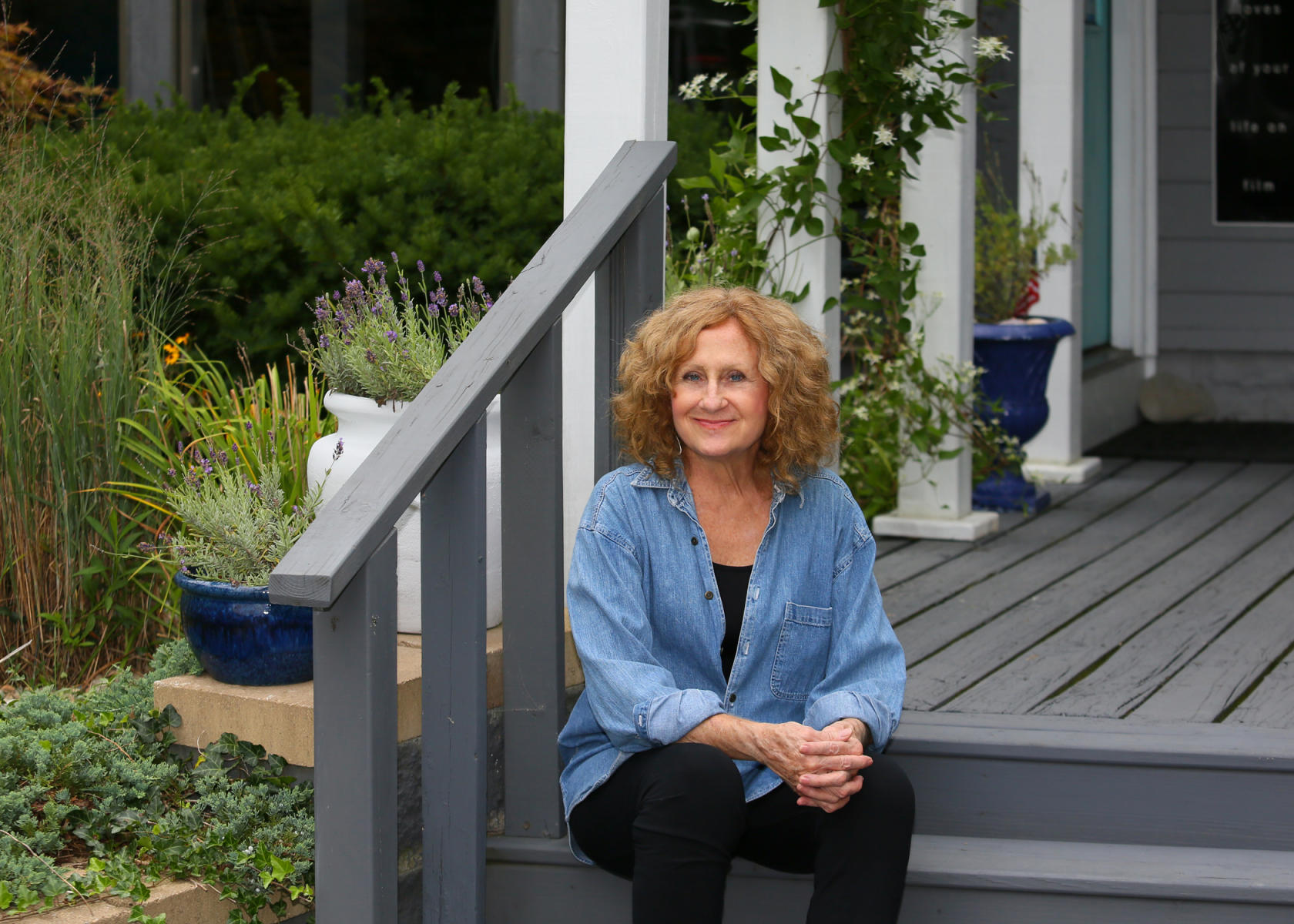 Me, your photographer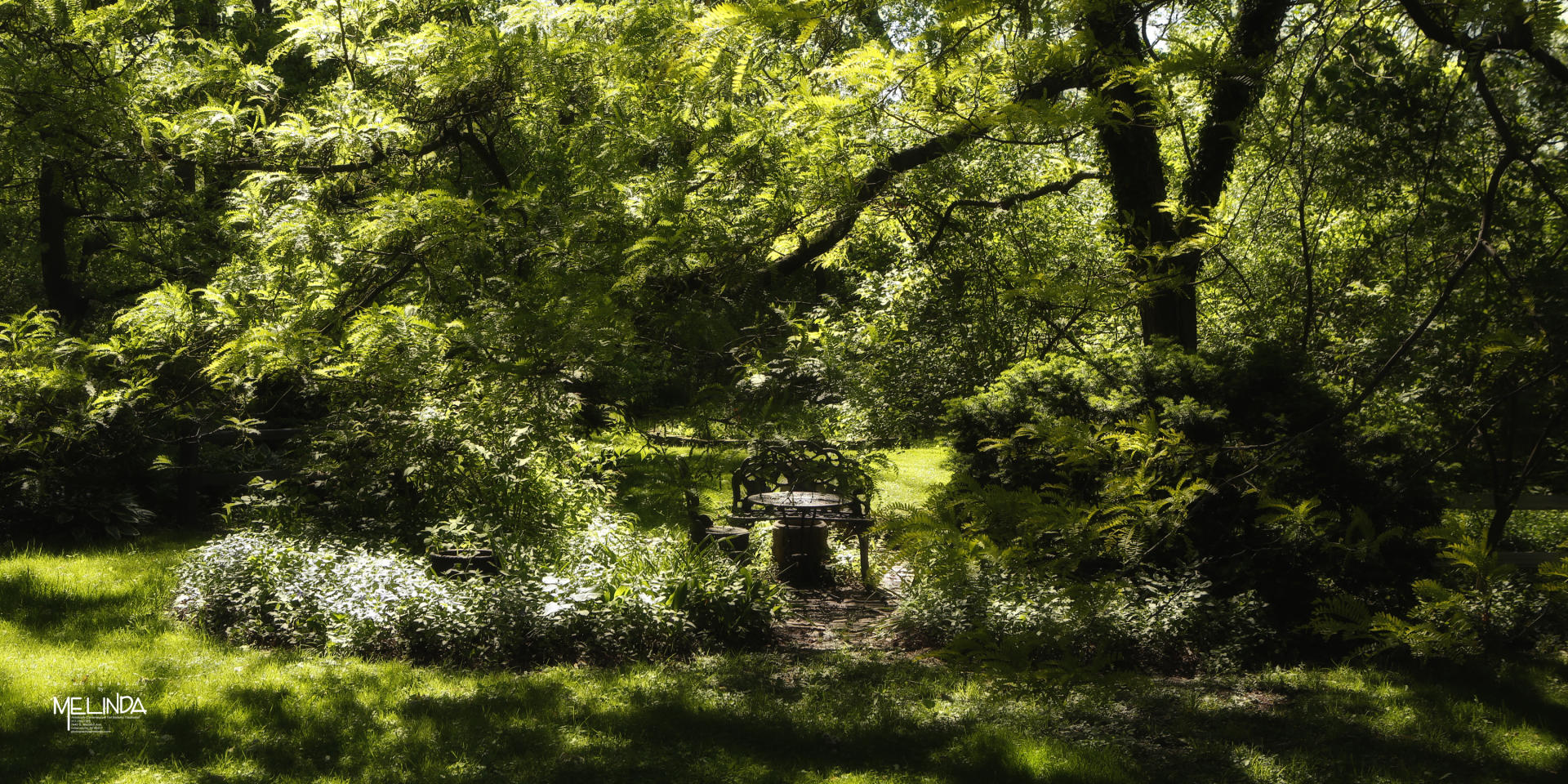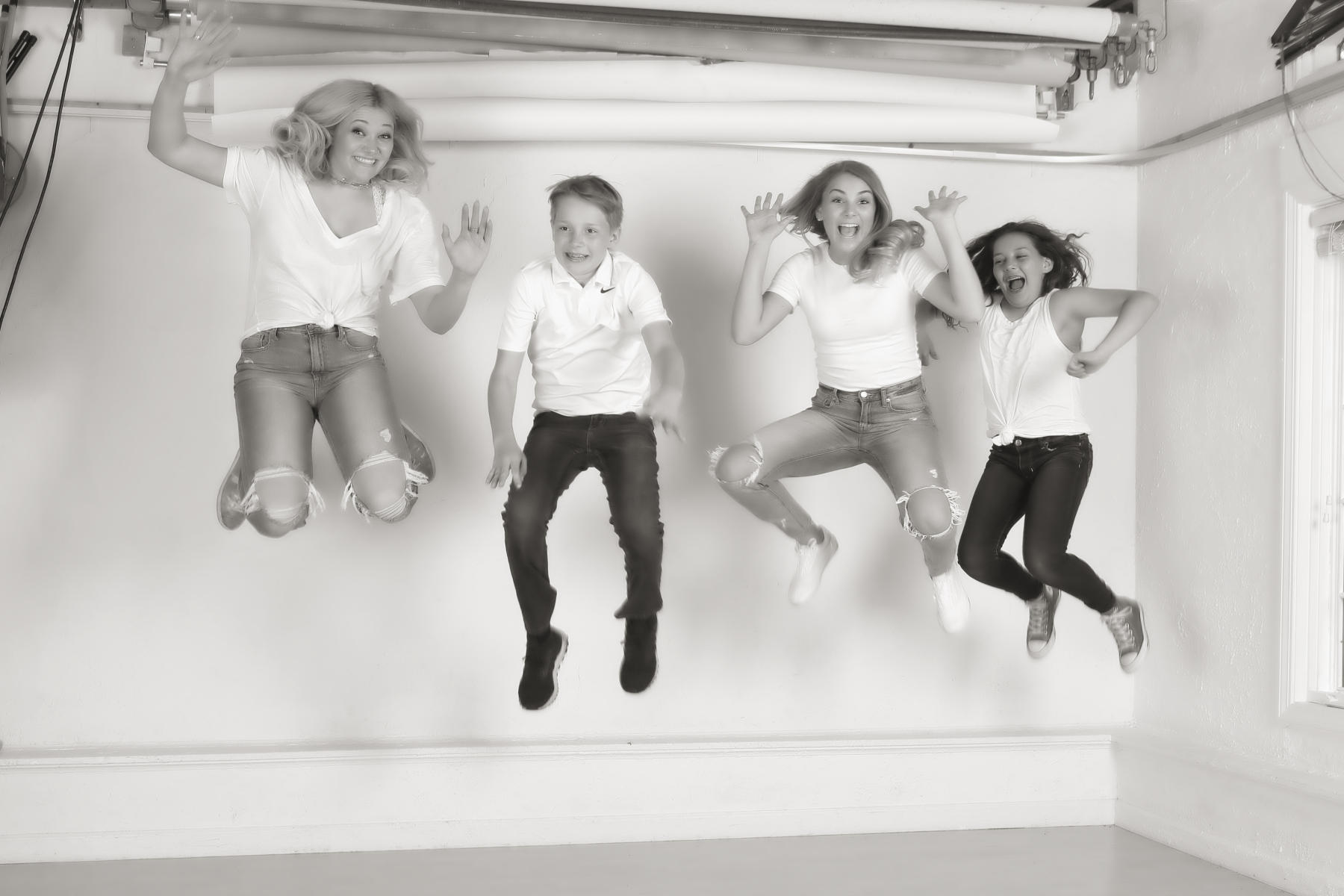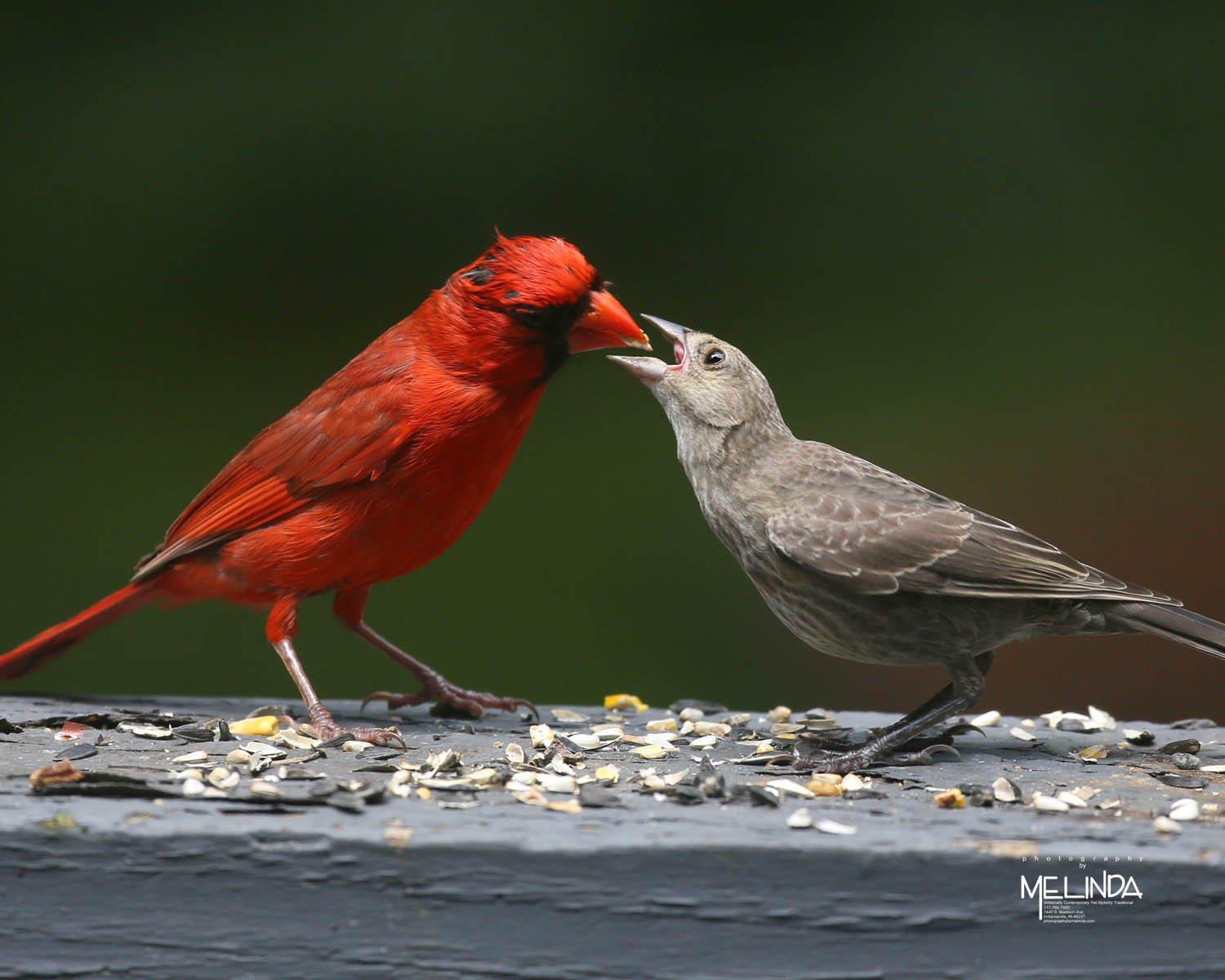 daddy feeding his baby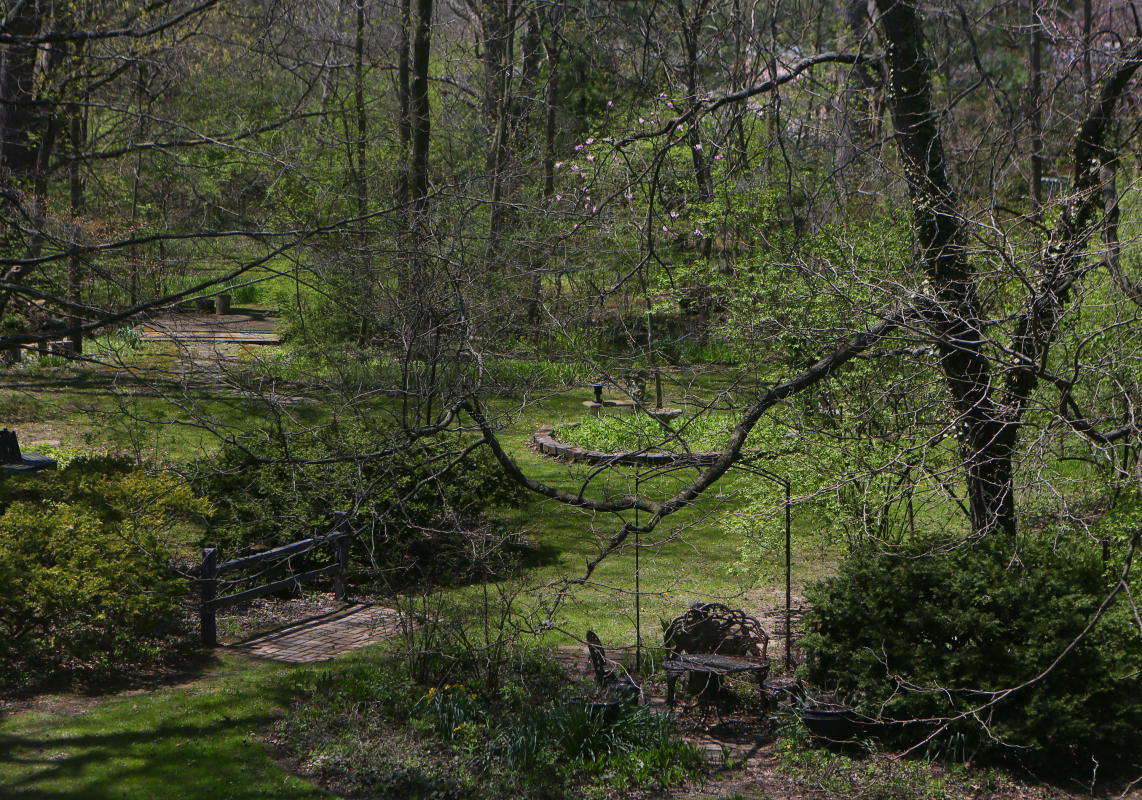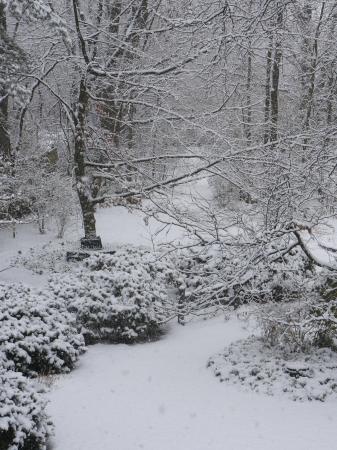 Our beautiful setting in snow.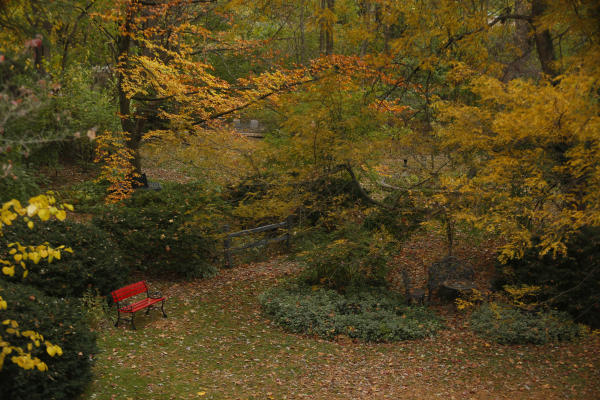 The park in falls glory.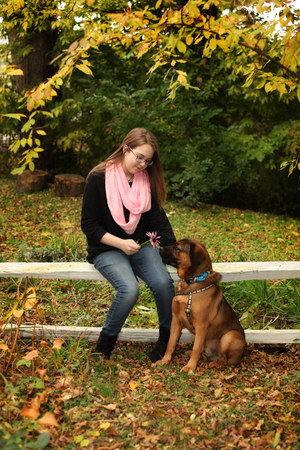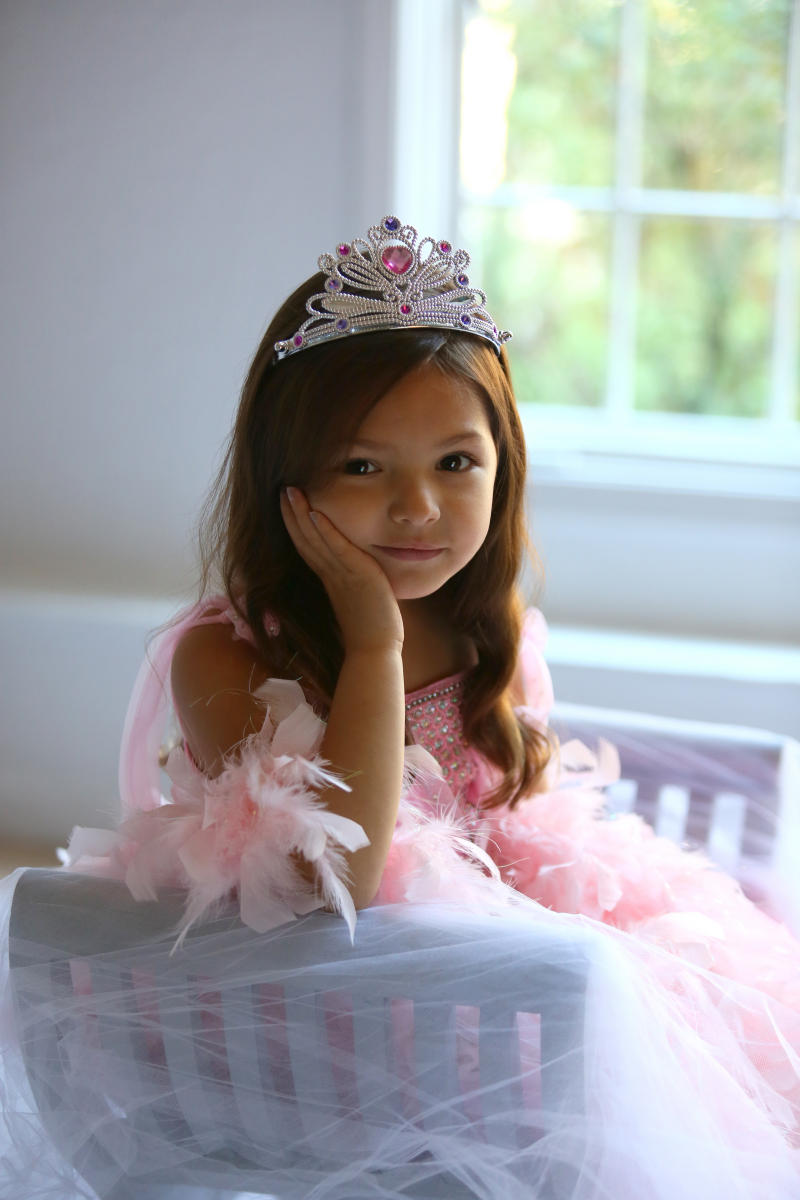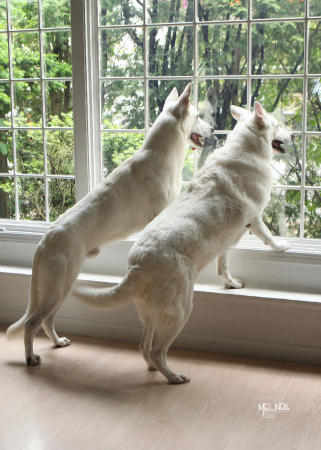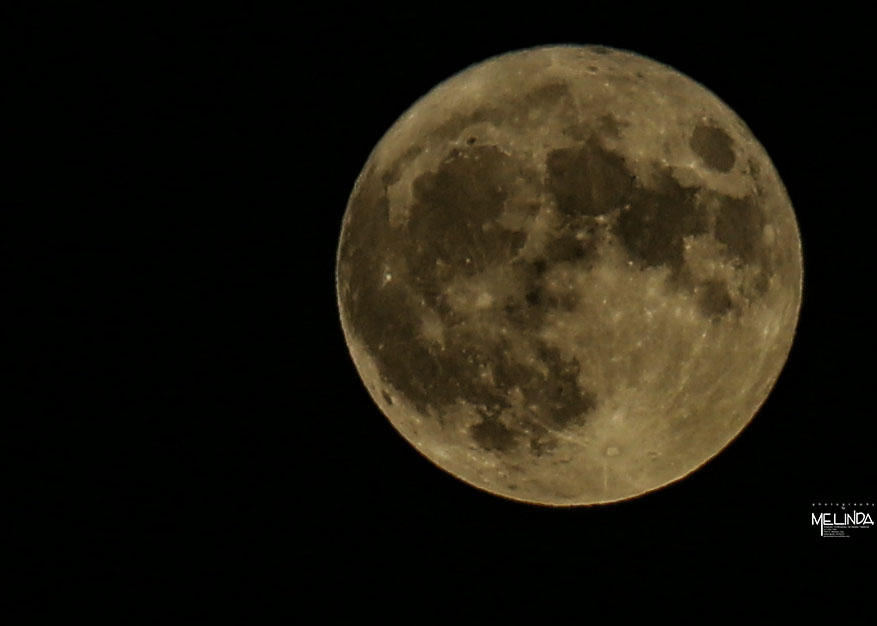 beautiful view of the full moon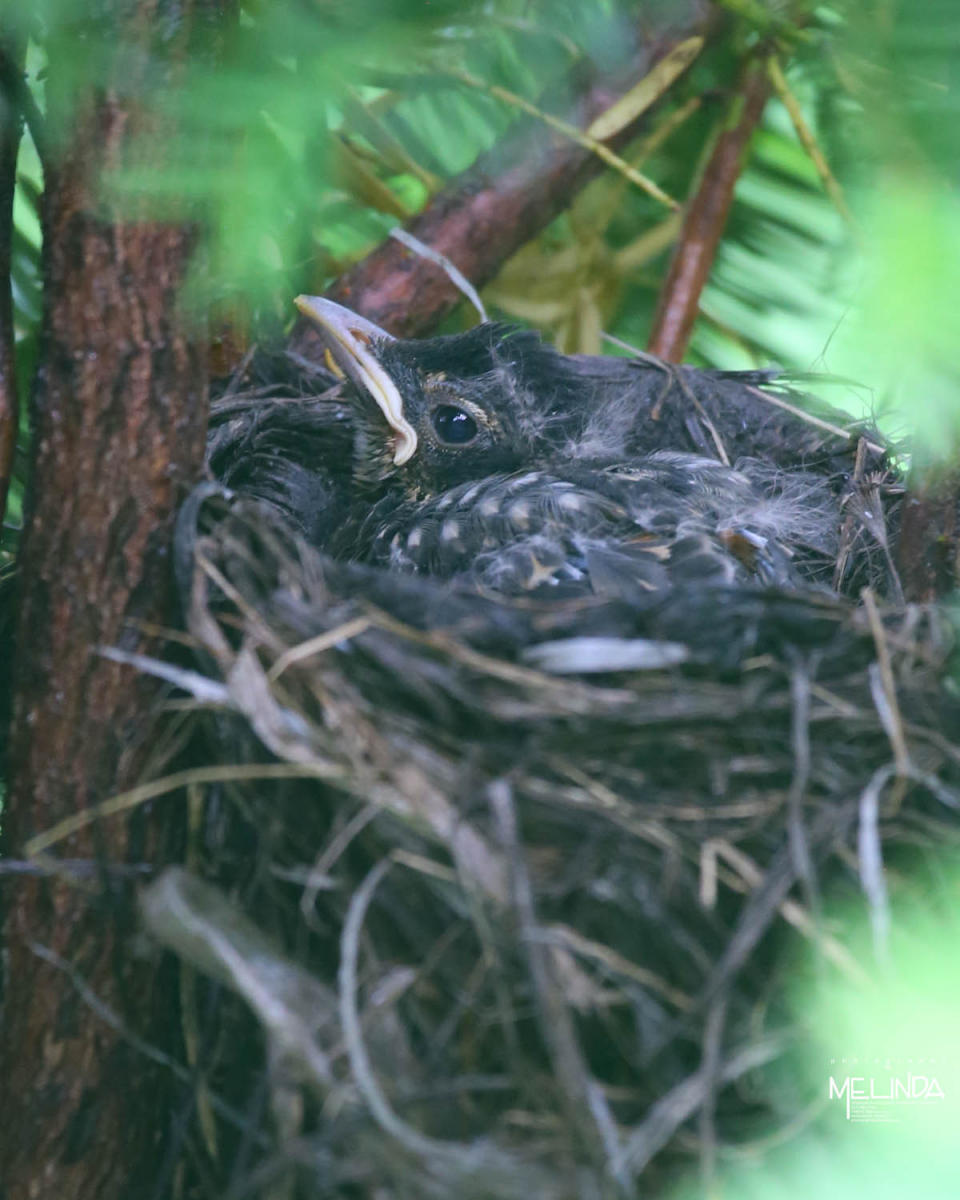 new Robin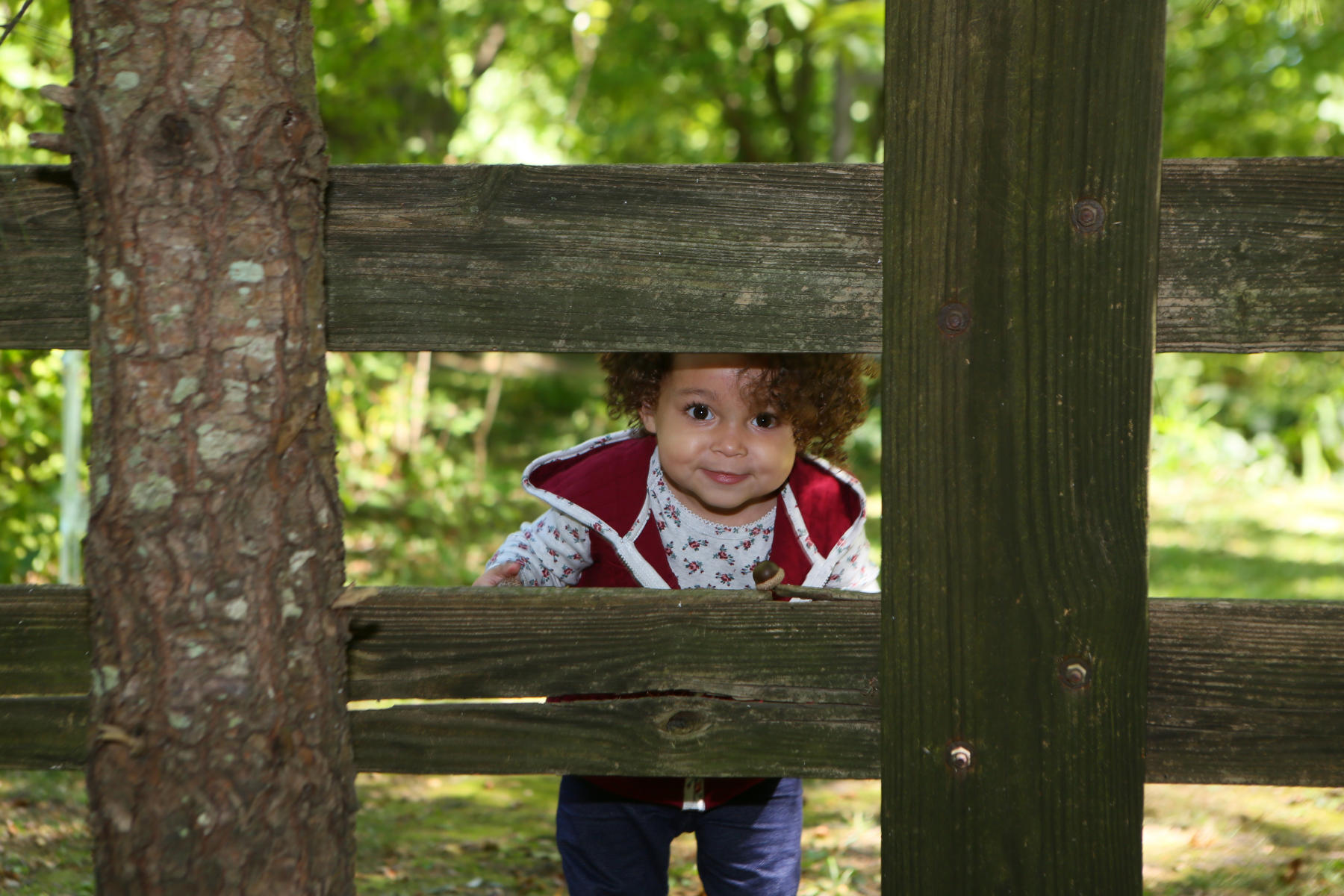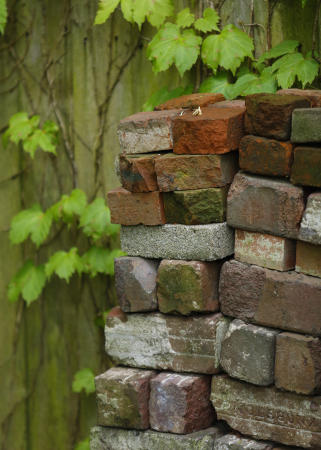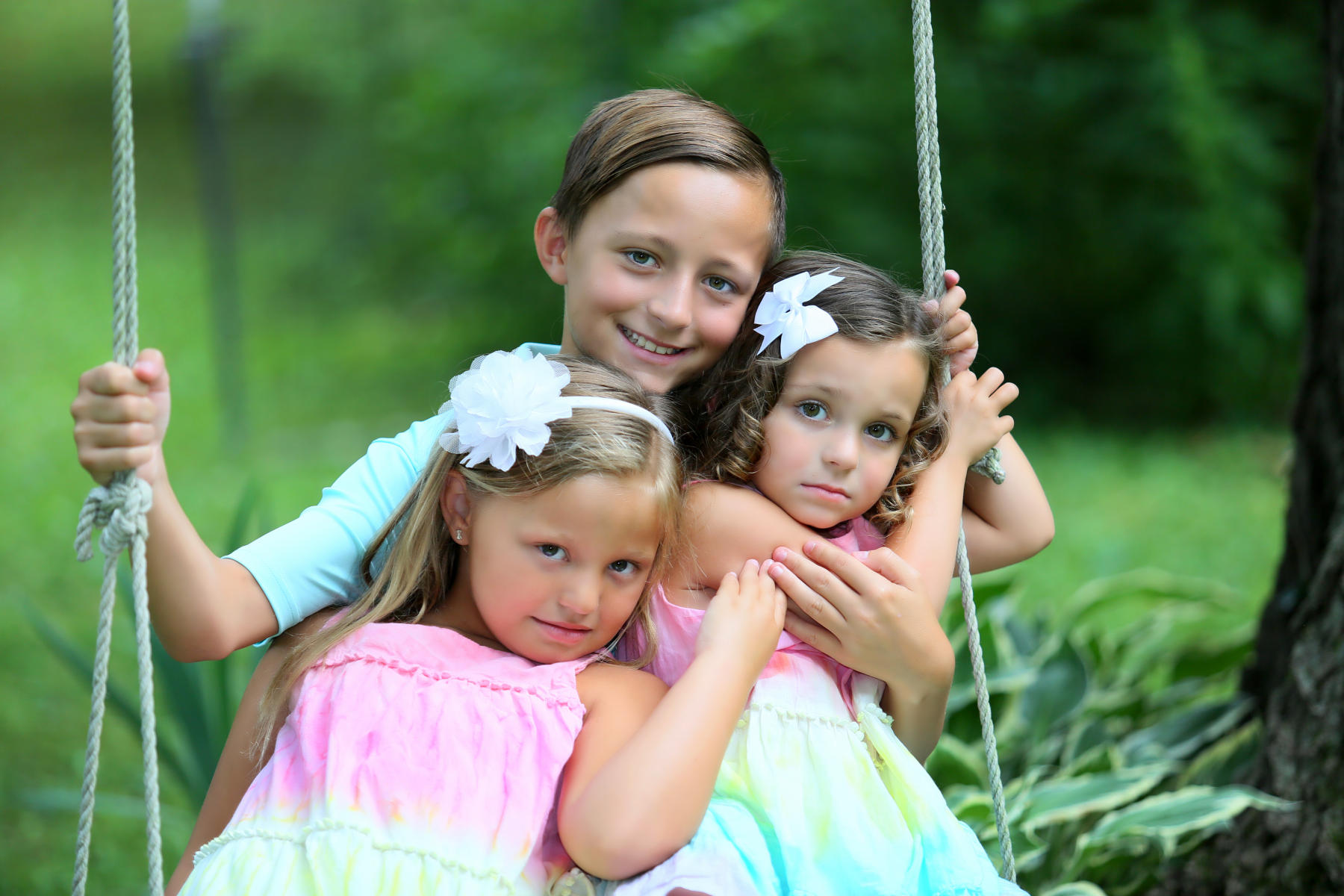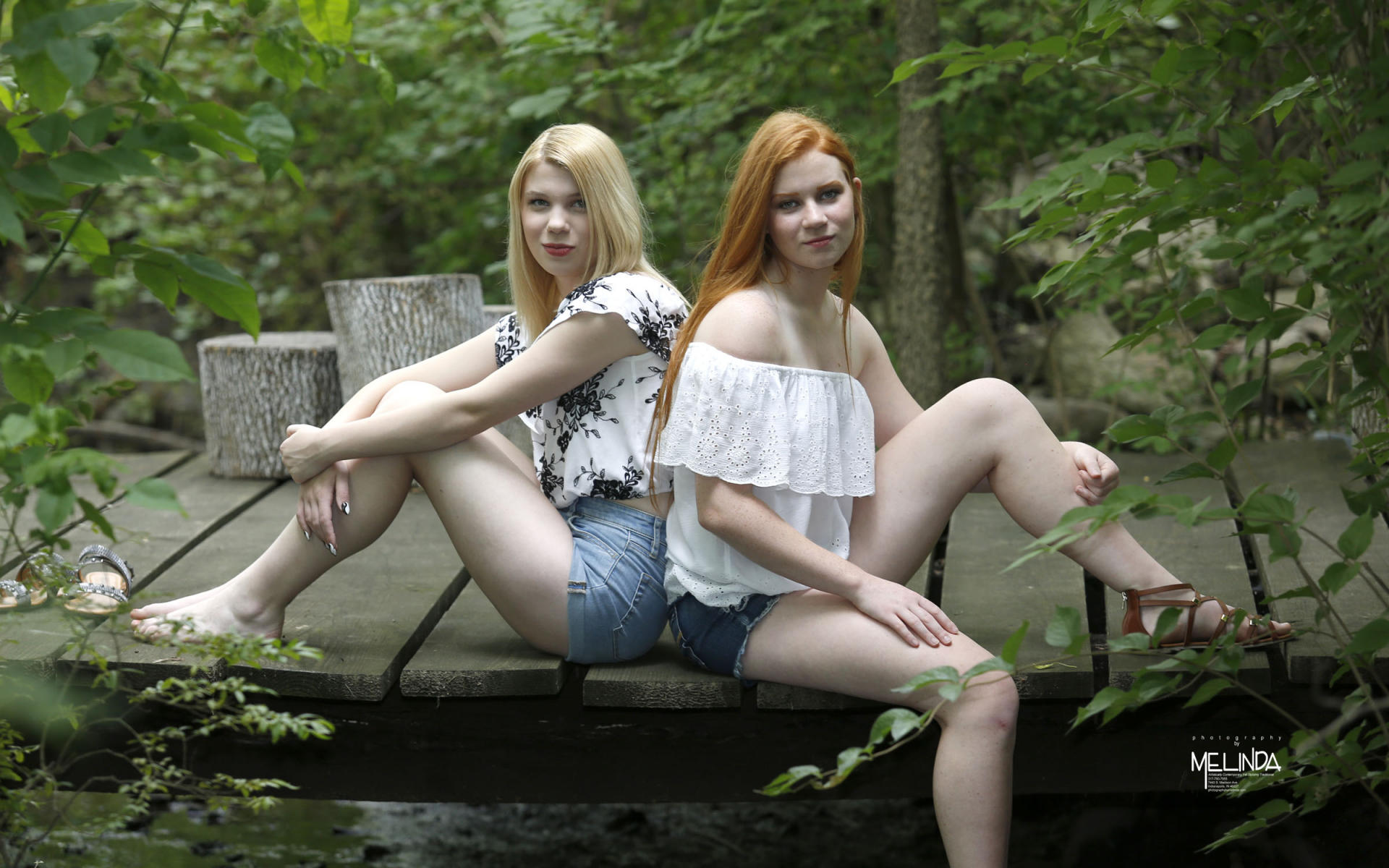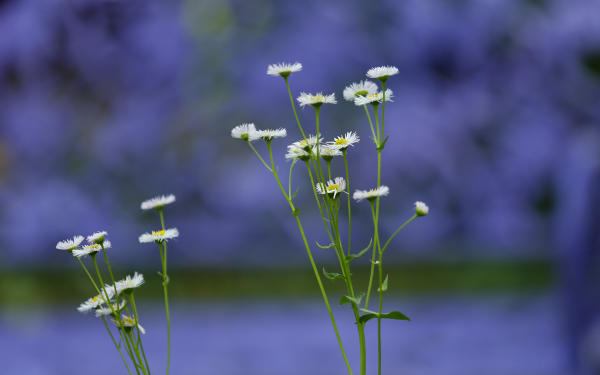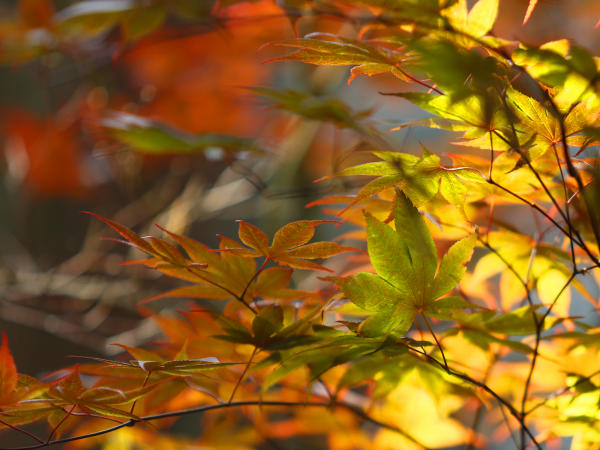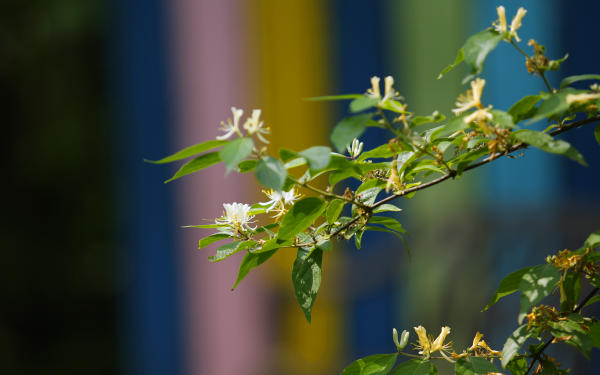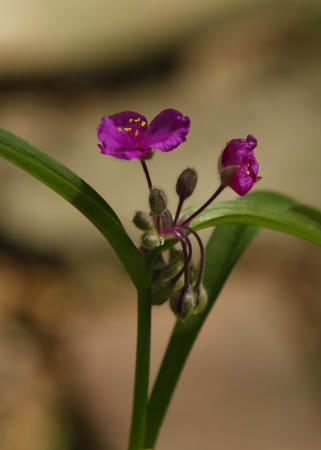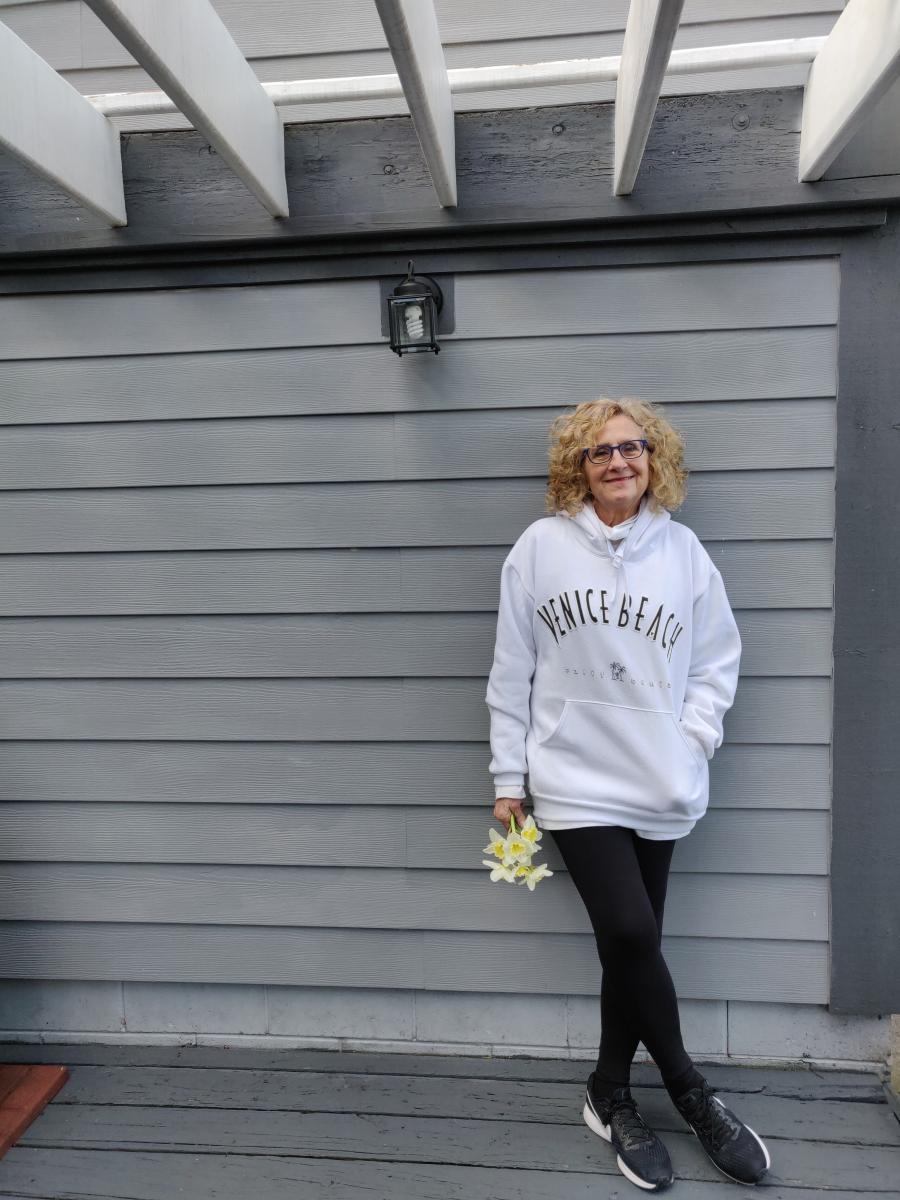 me needing some happy during quarantine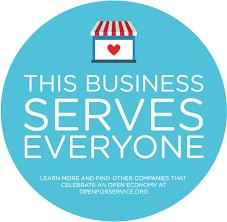 Don't be afraid to come here. We love people.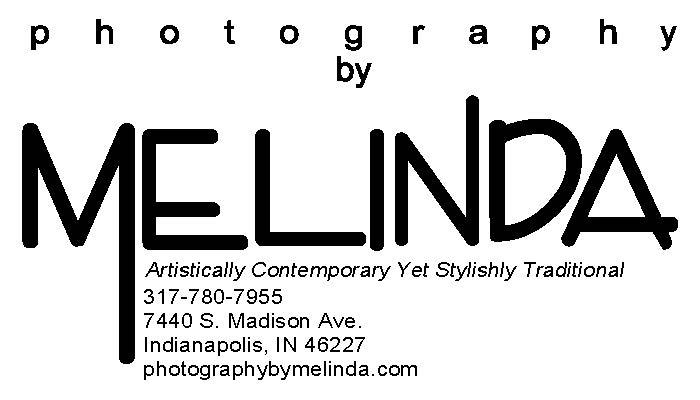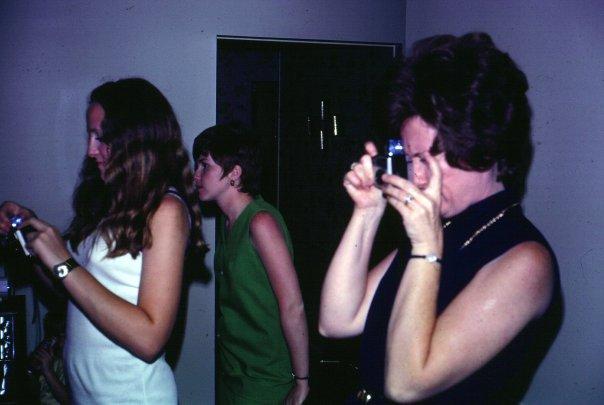 Mom first got me interested in photography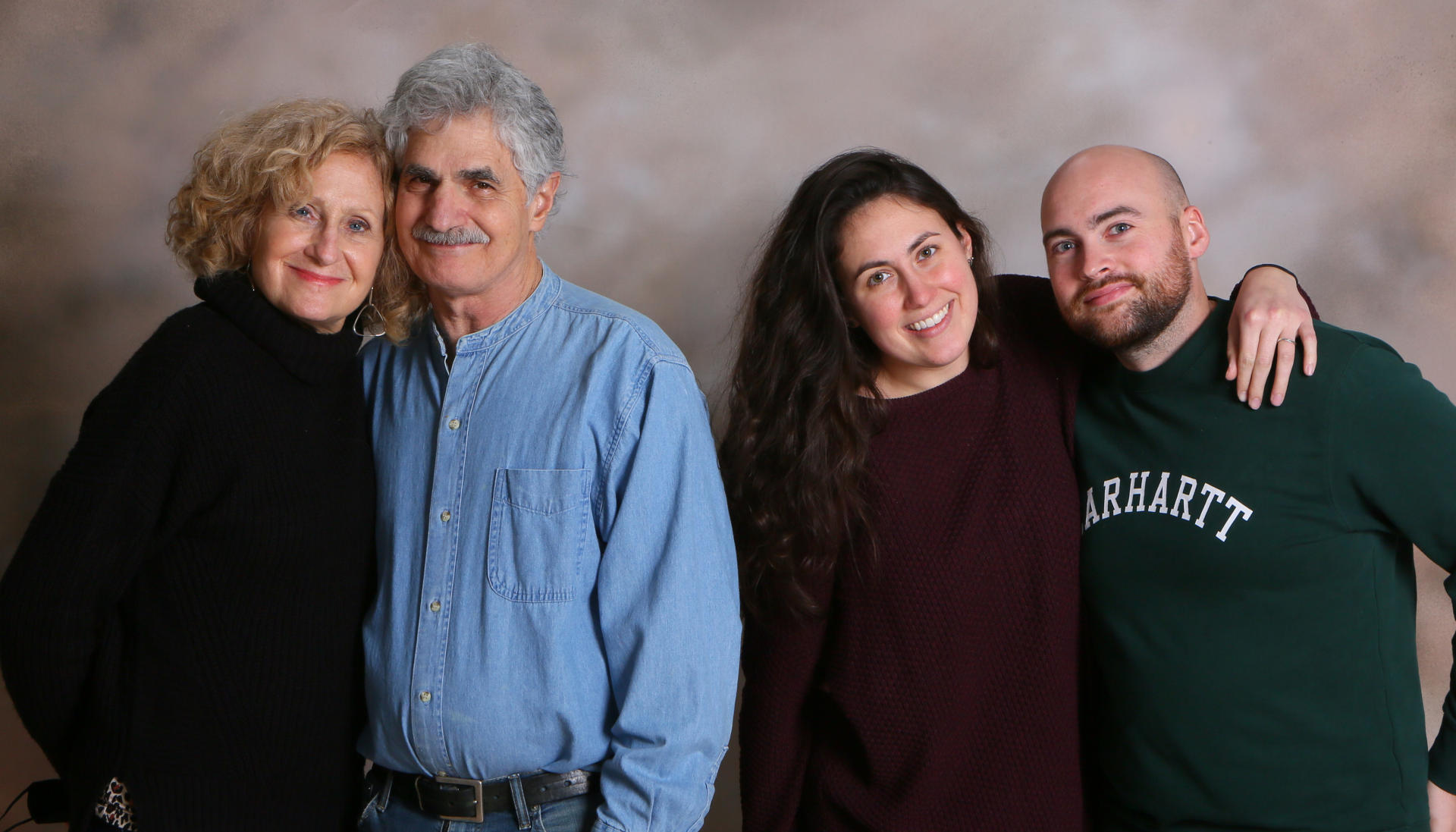 Our daughter just got married.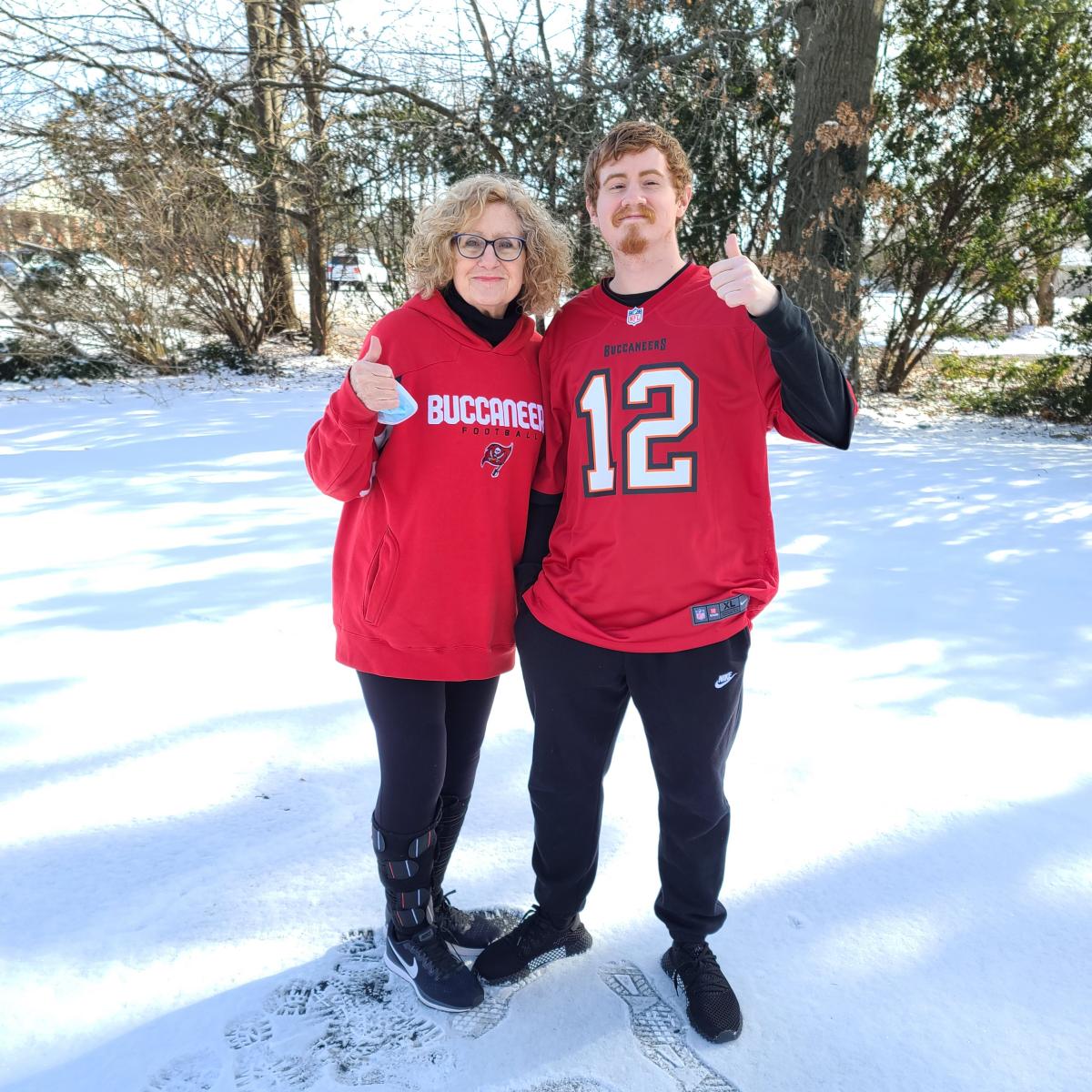 My son and I. He is one of Tom Brady's best fans.