I both cherish and adore old pictures of my granny, dad and mom as well as me with my children when they were young. I so love doing sessions with babies and it makes it even better when they want to come to me!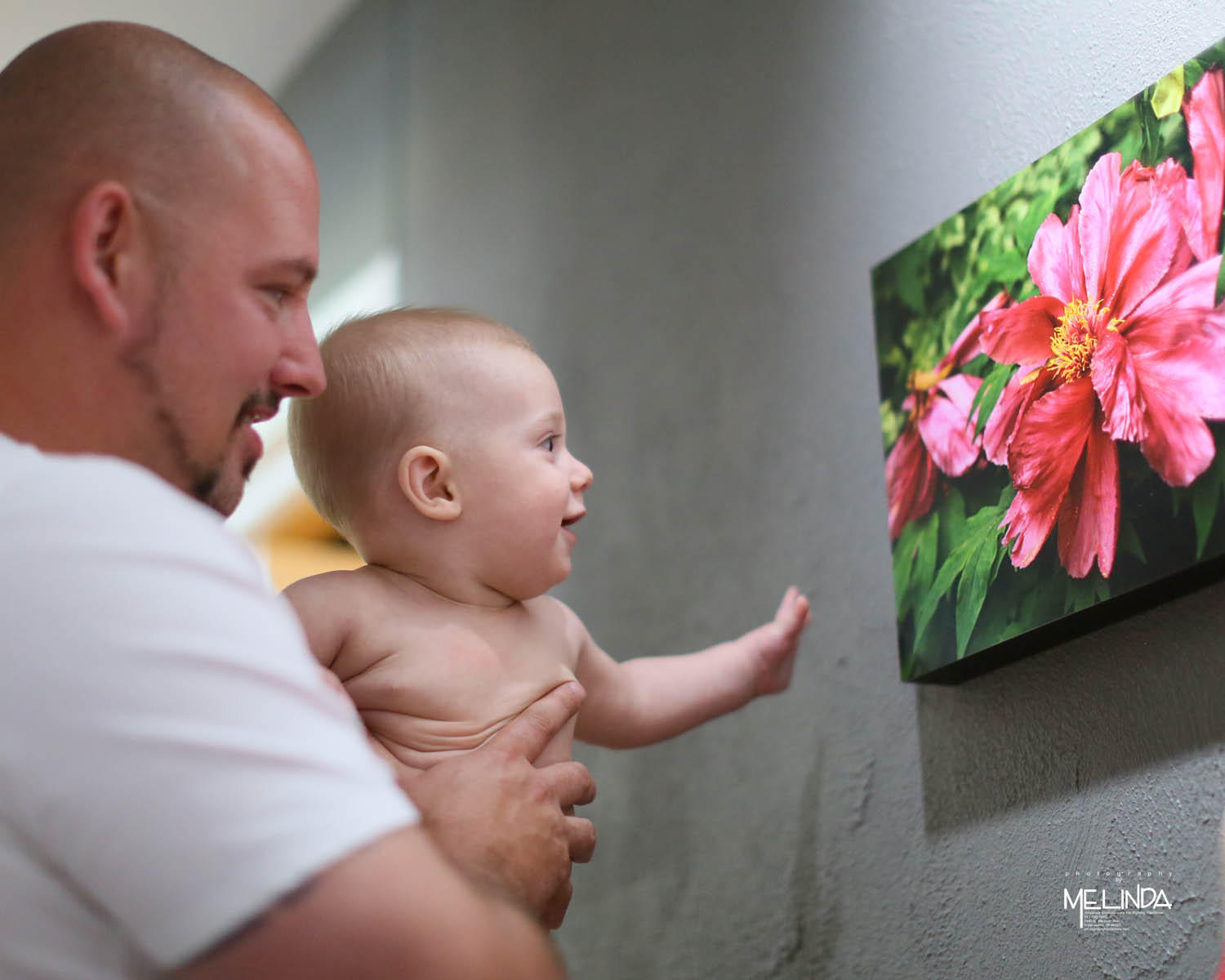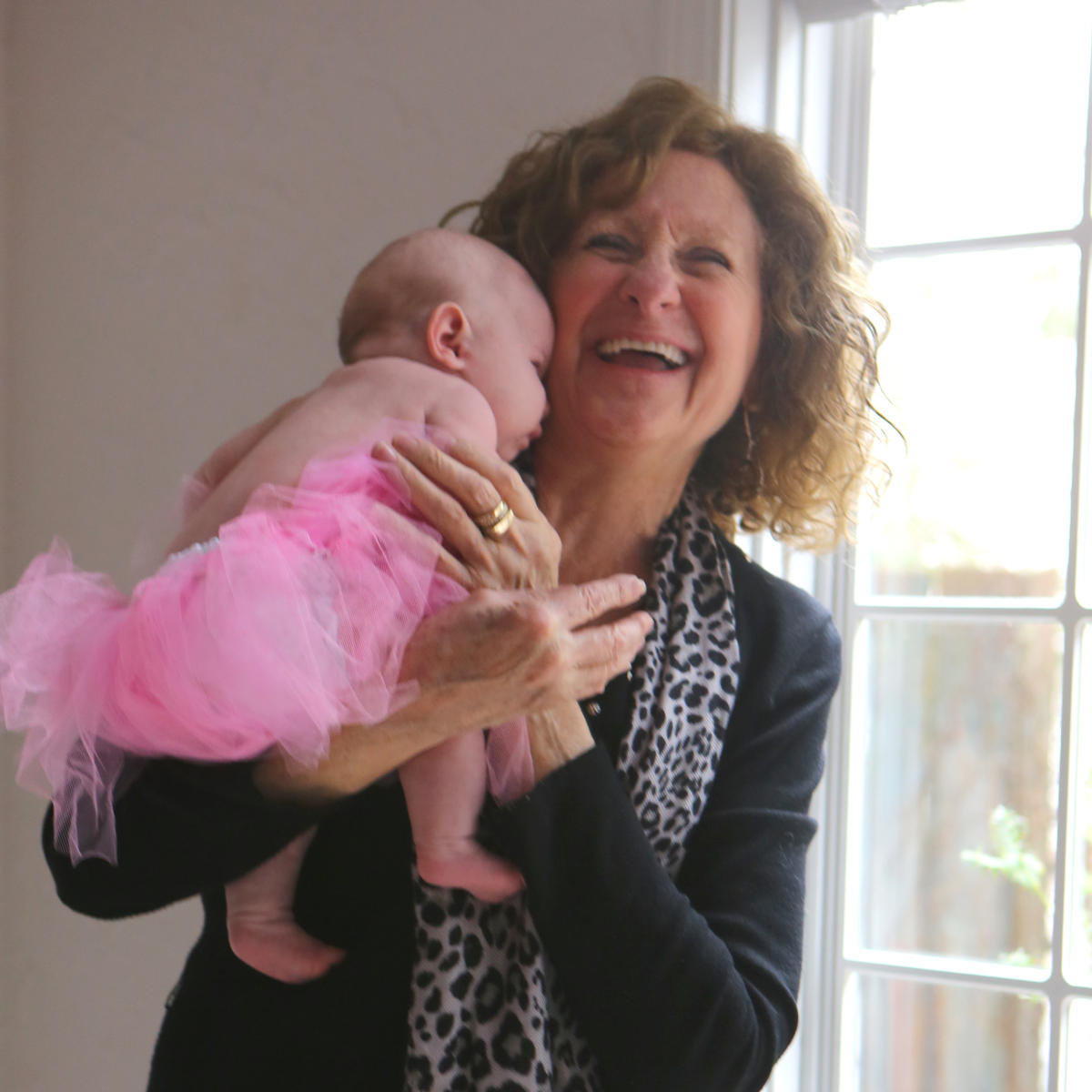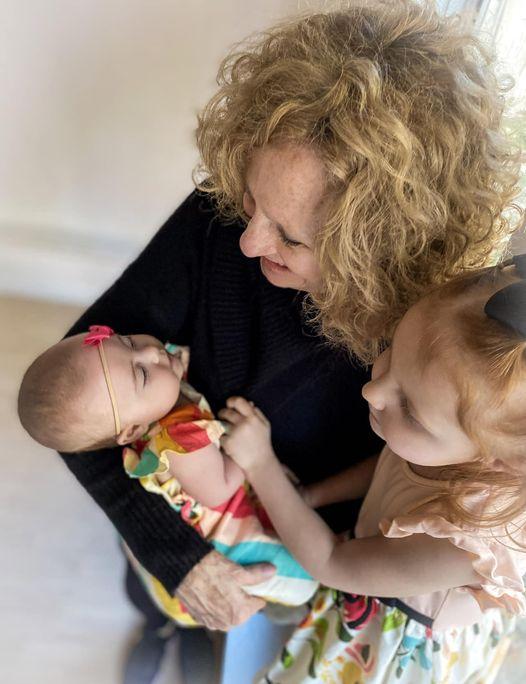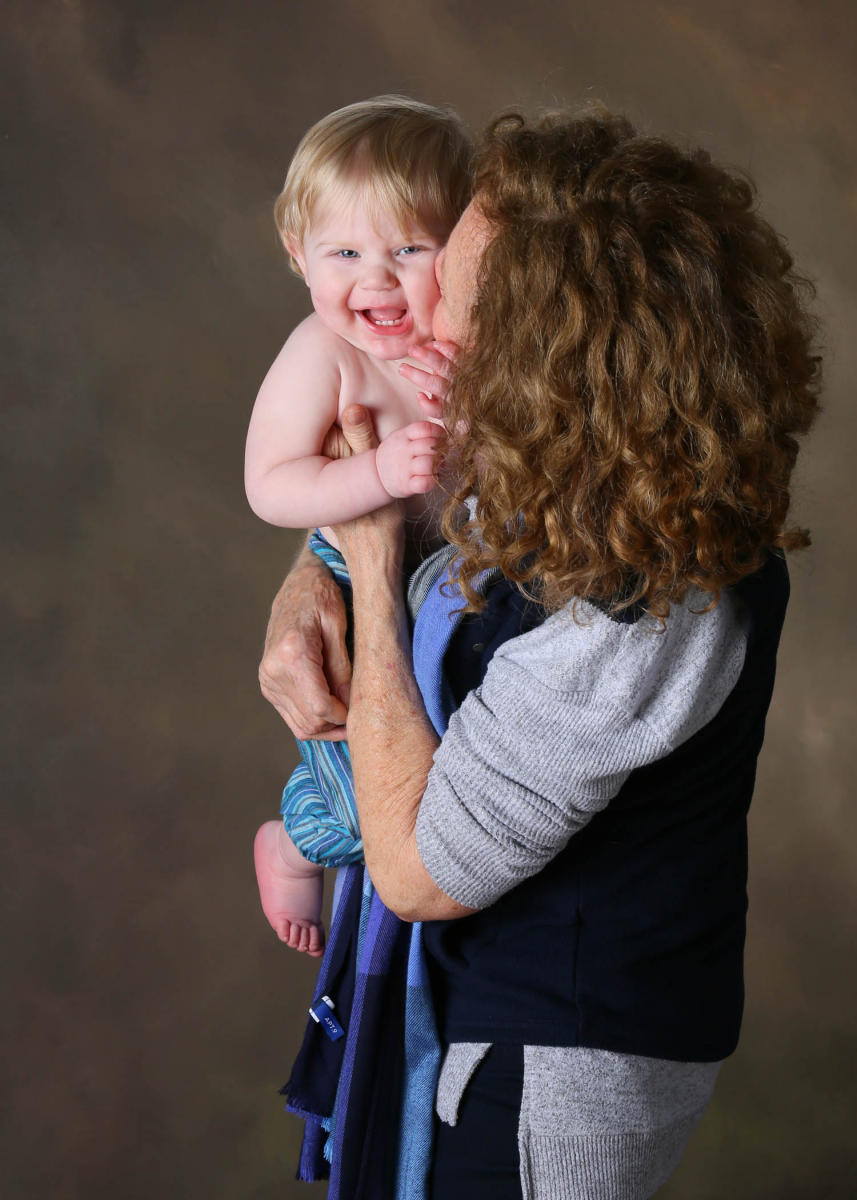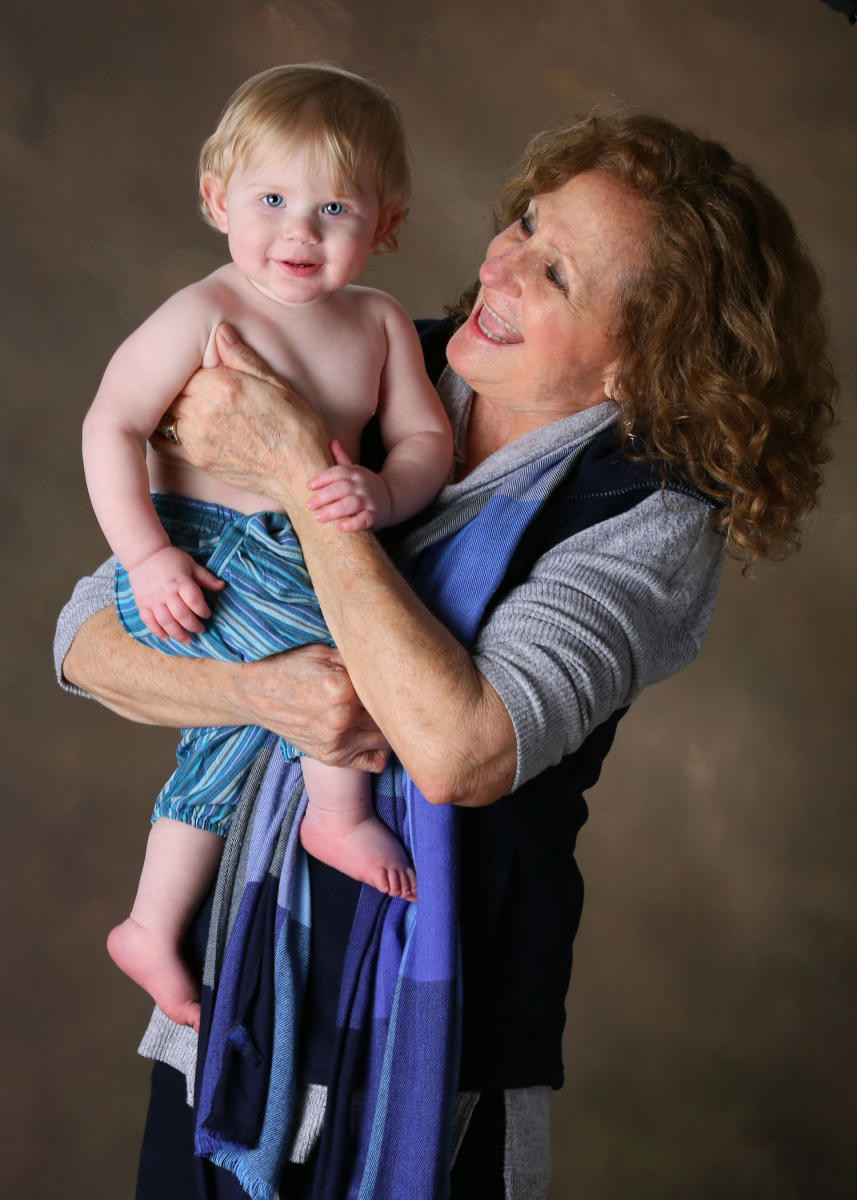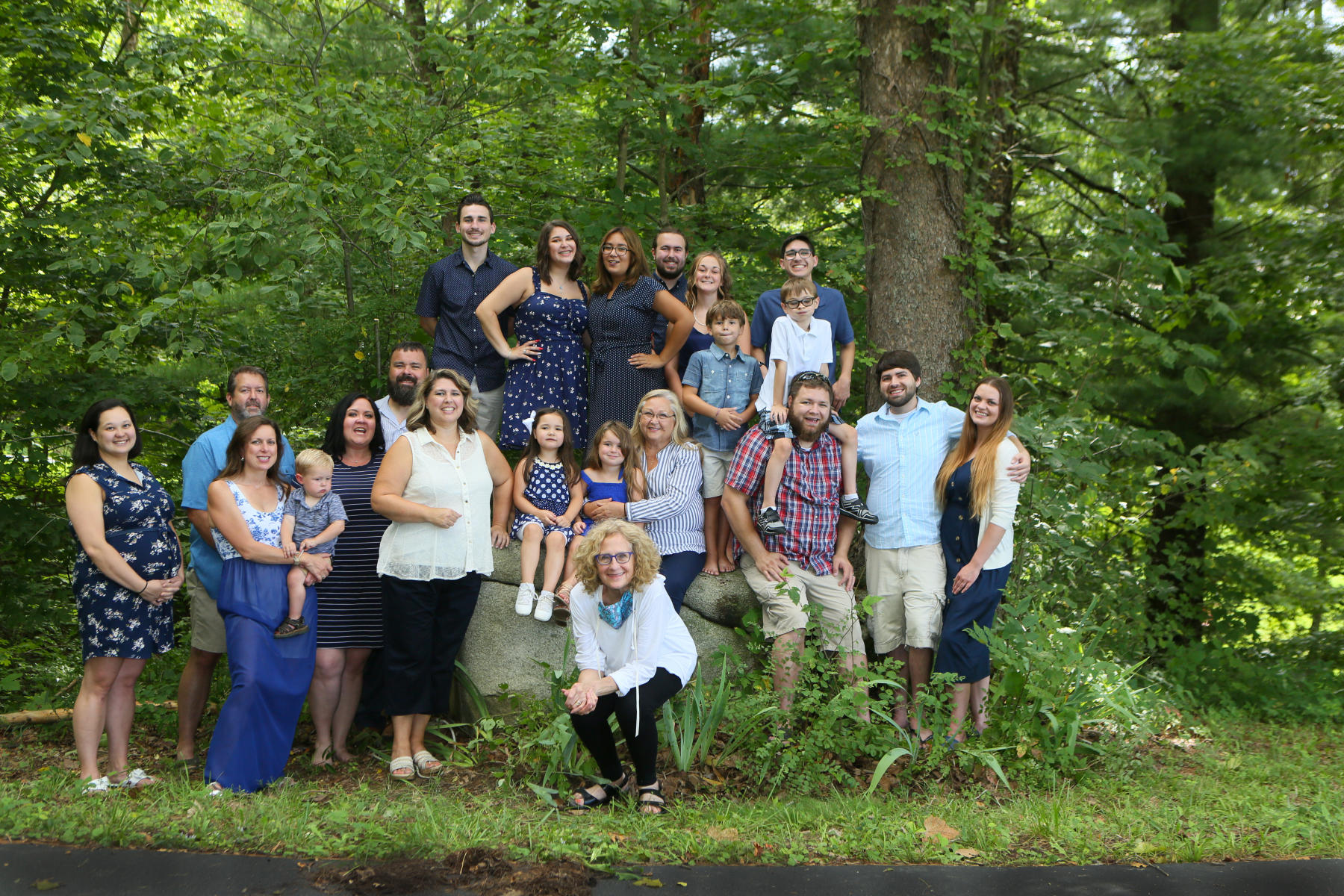 always fun to get in the last shot!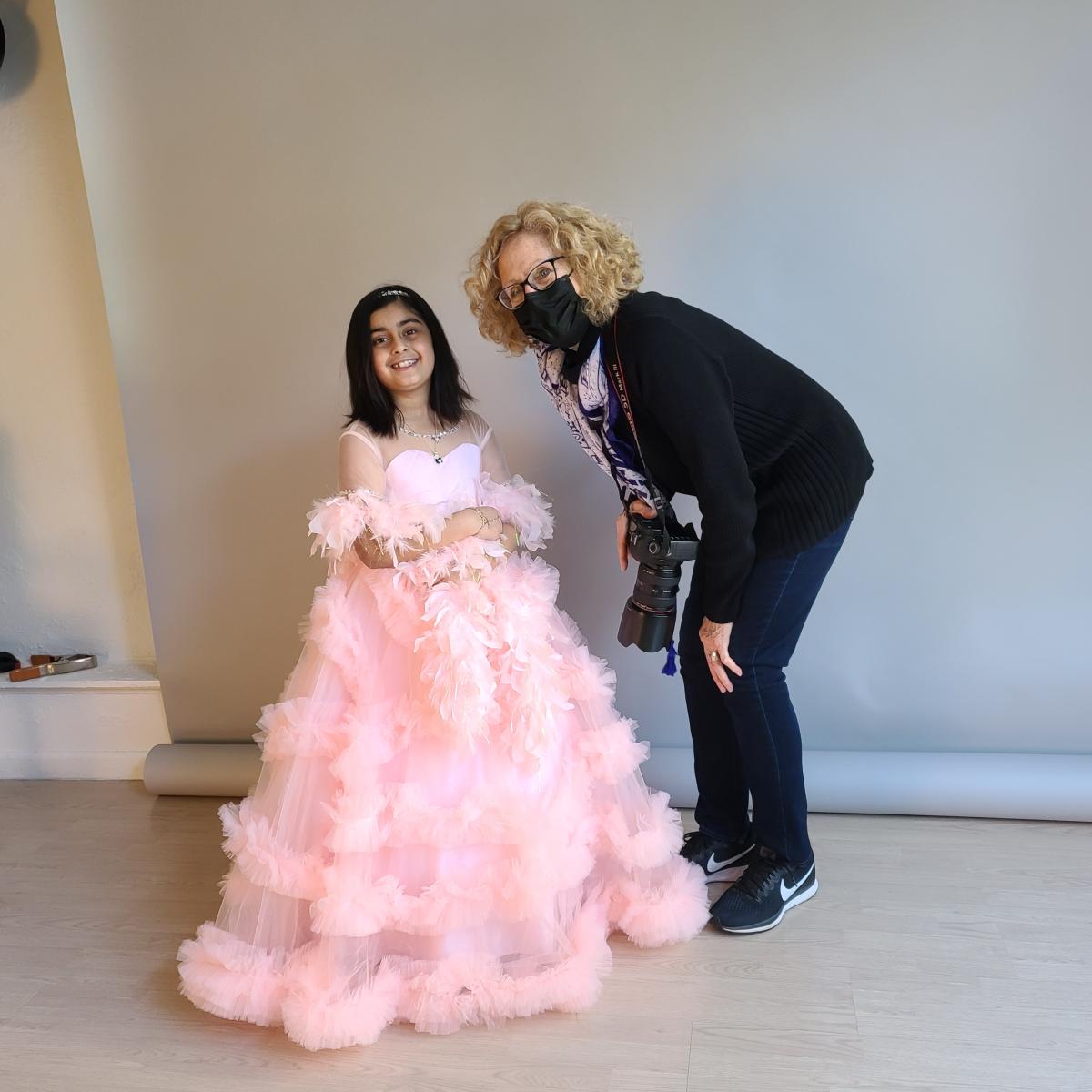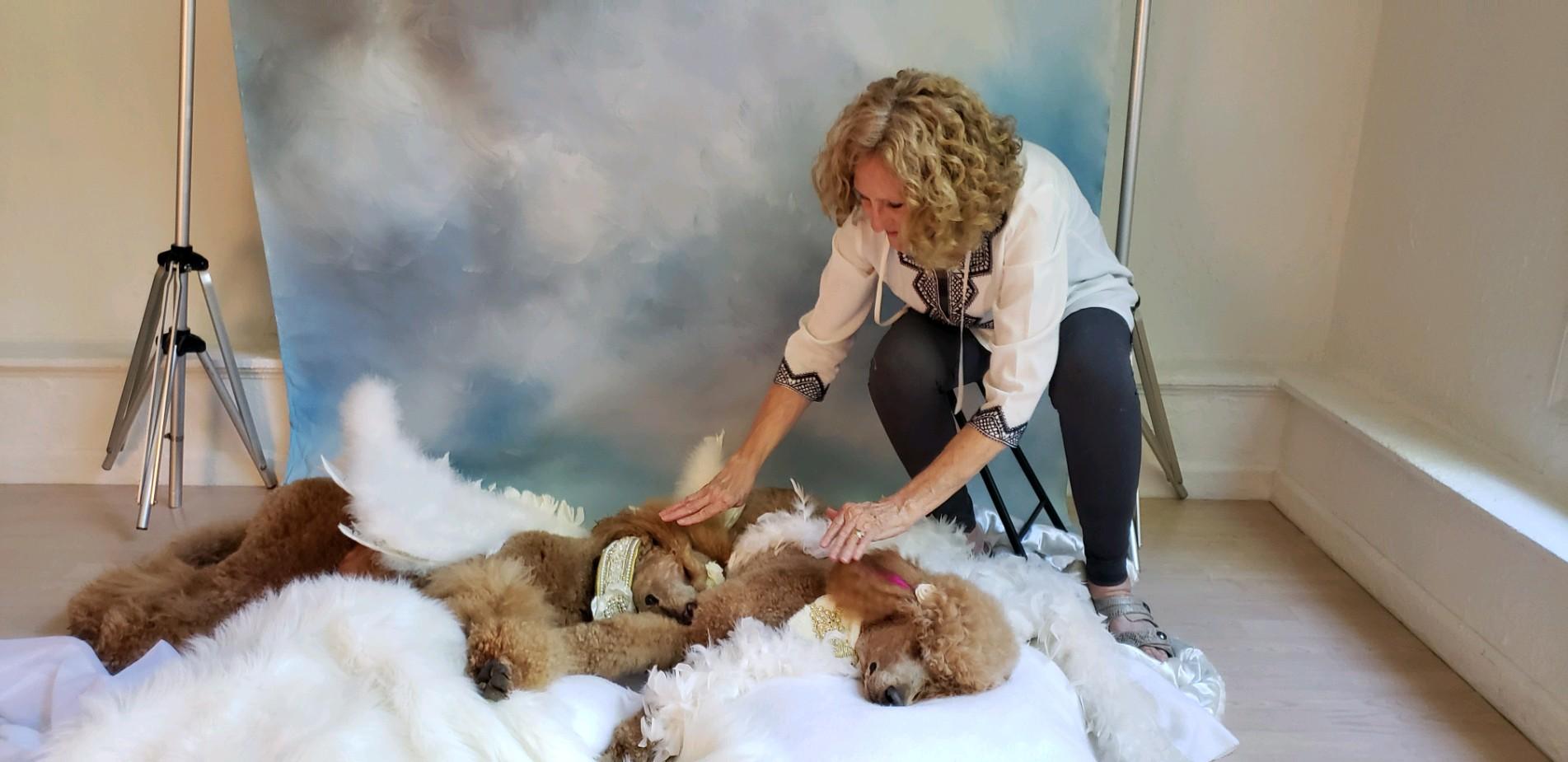 love it when my clients capture fun images of me at work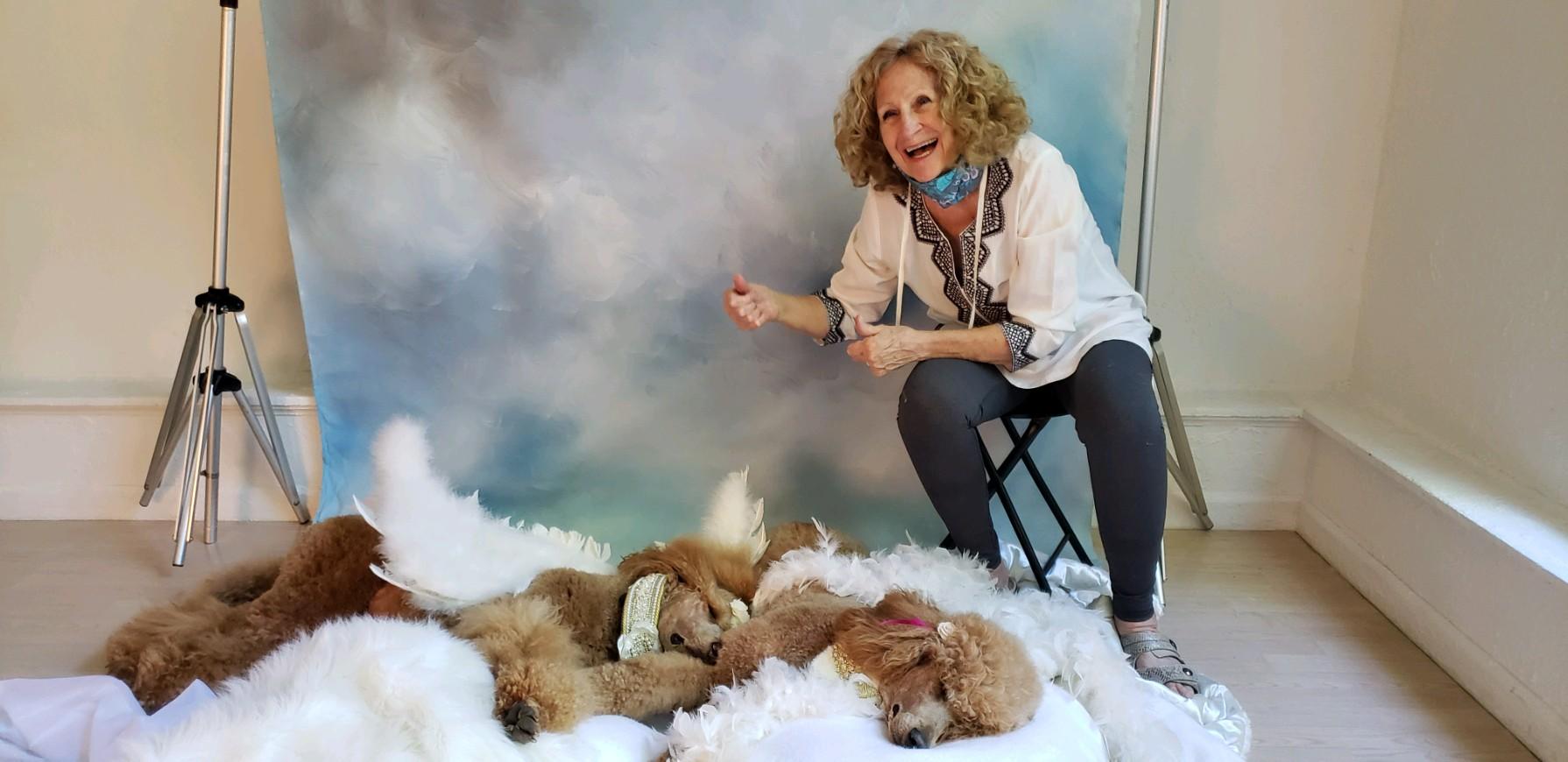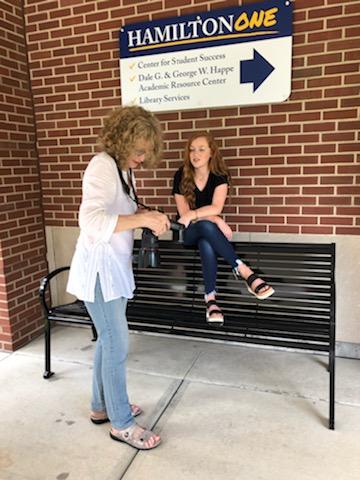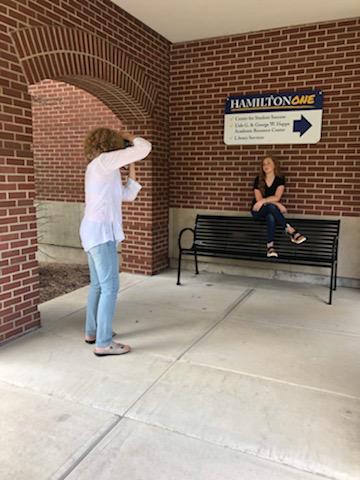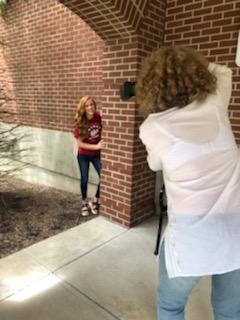 I have photographed beautiful Chloe since she was a baby.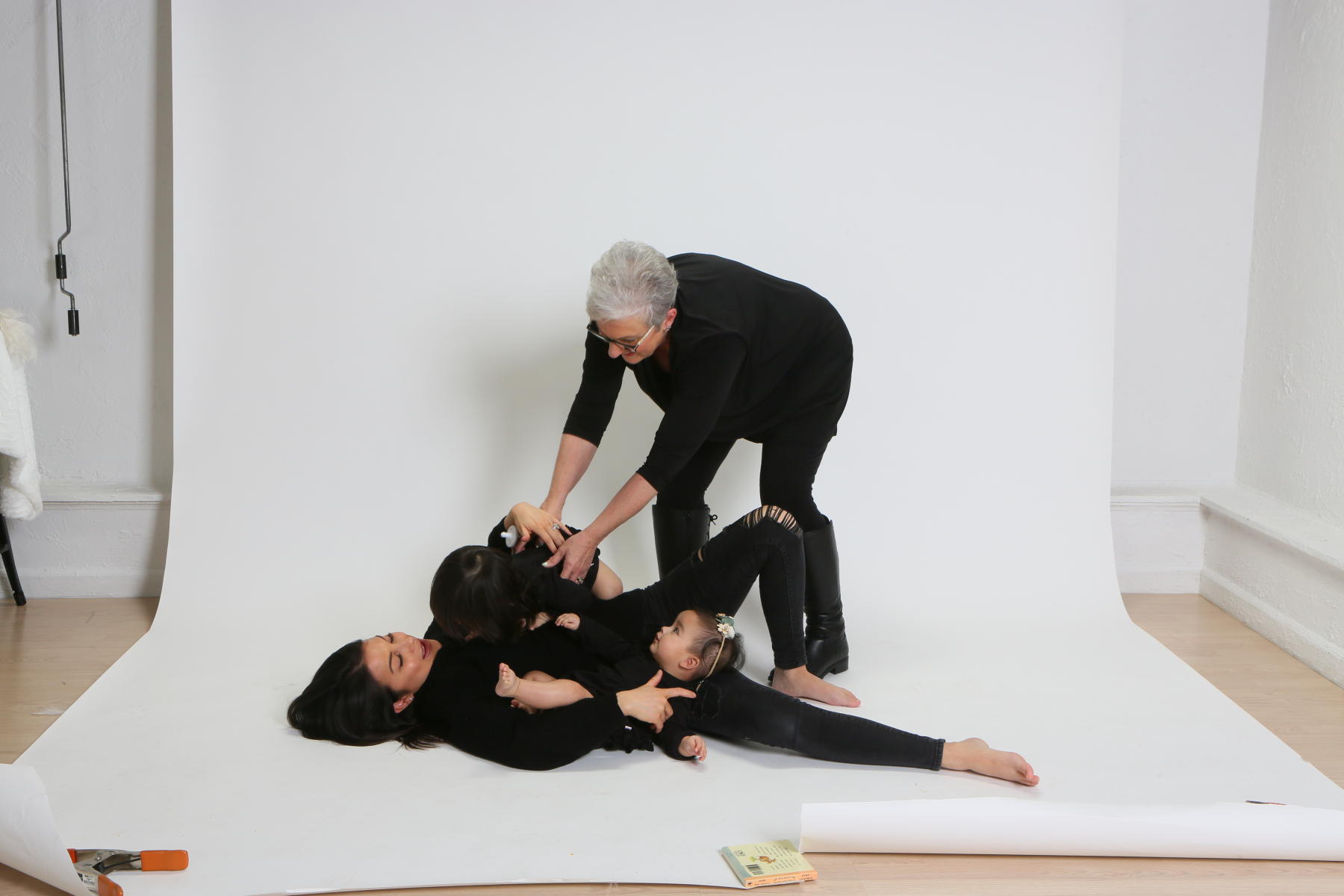 Grandma putting her back in the picture.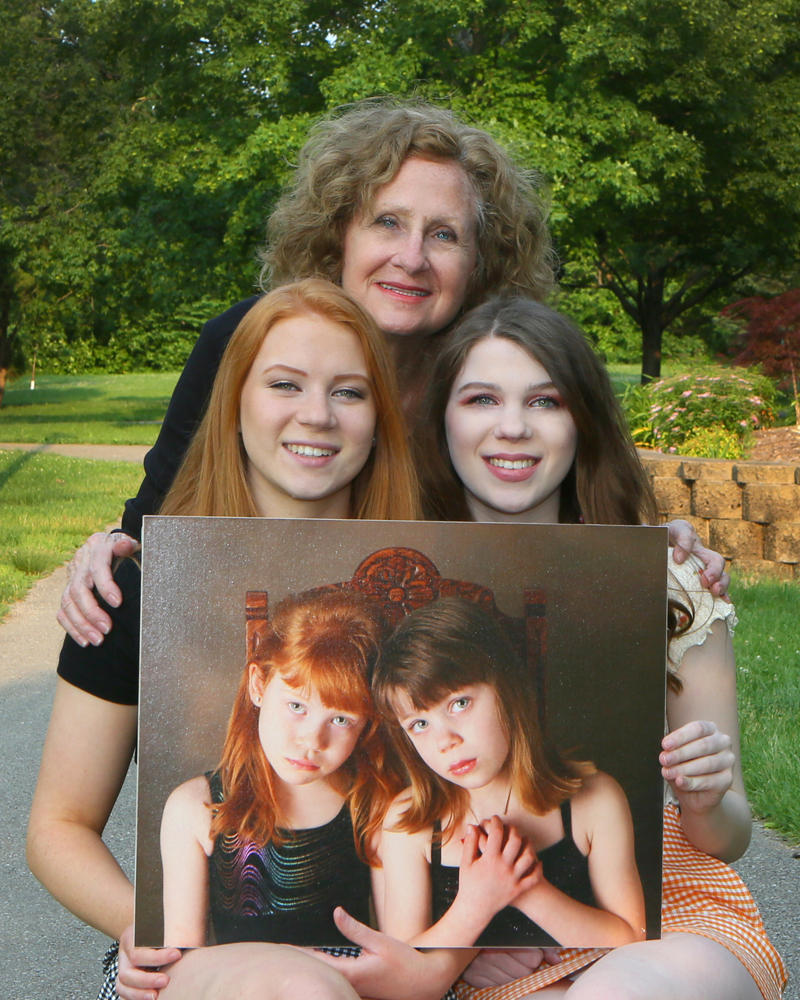 These special twins I have photographed since they were babies!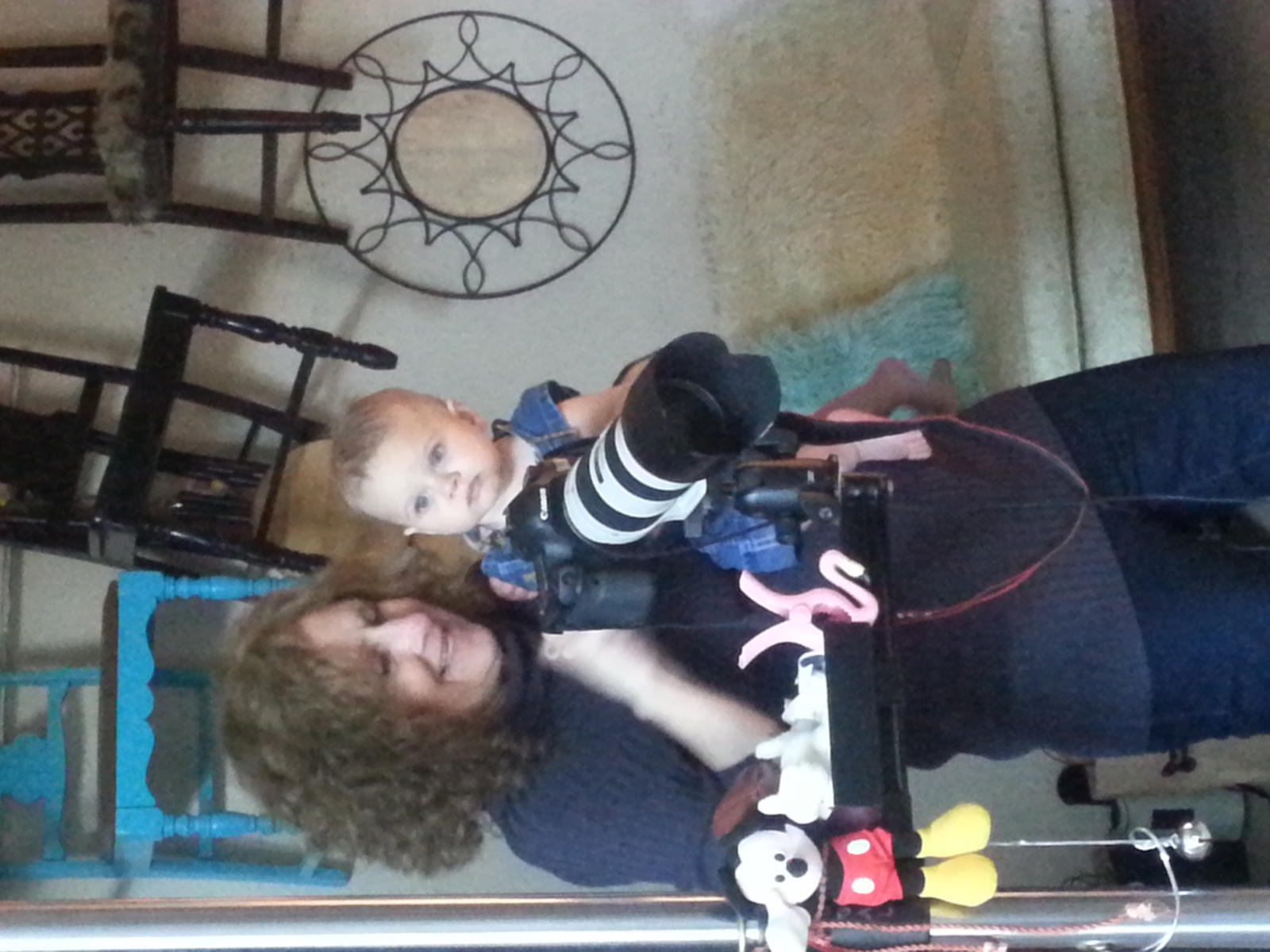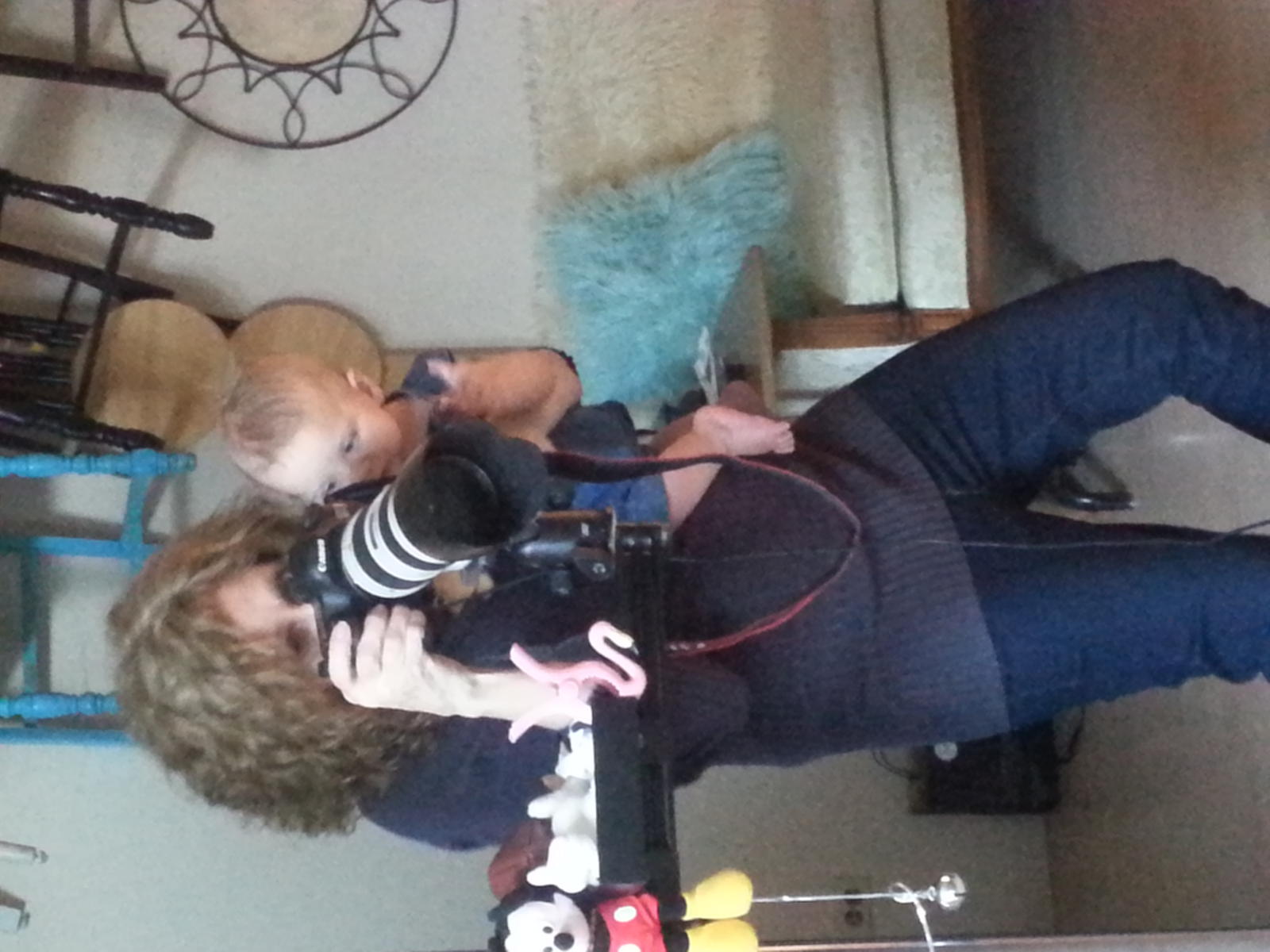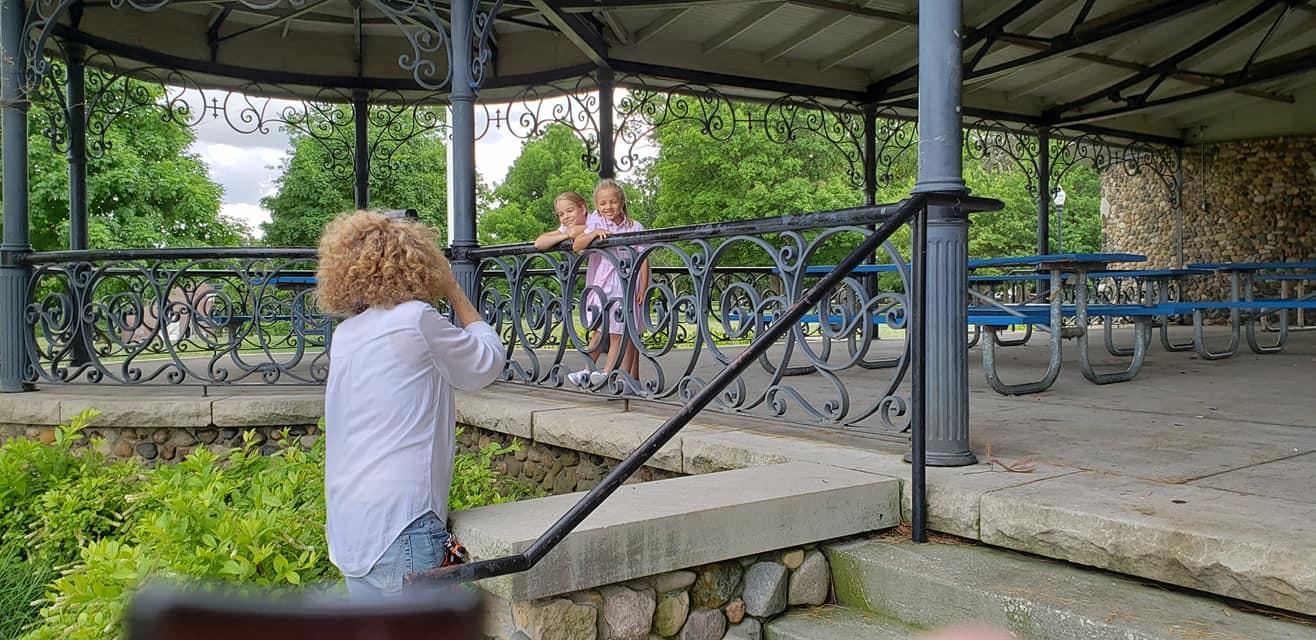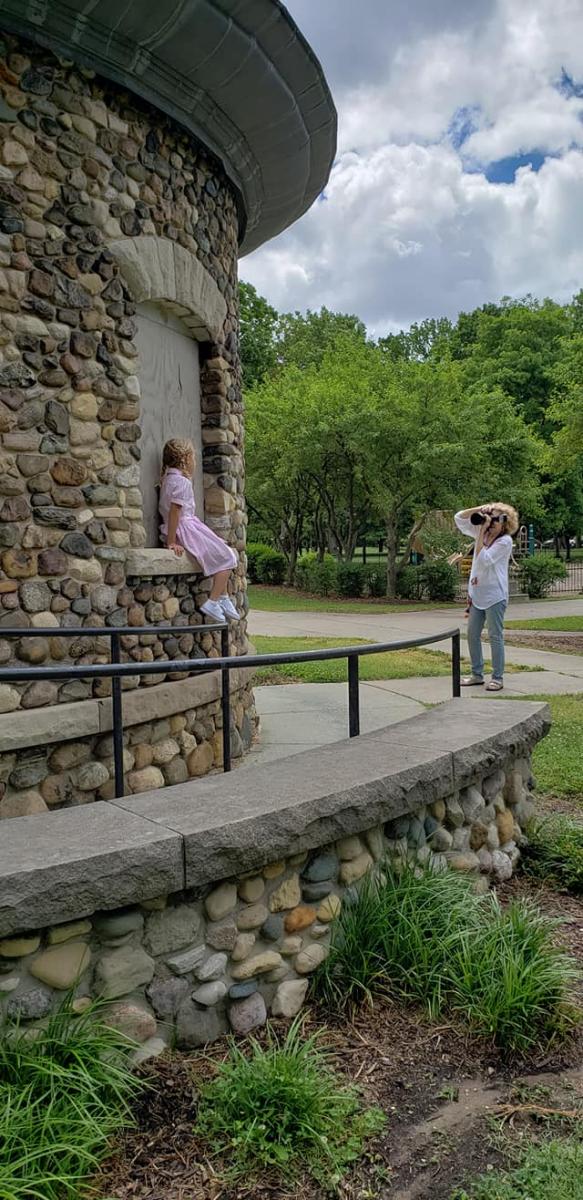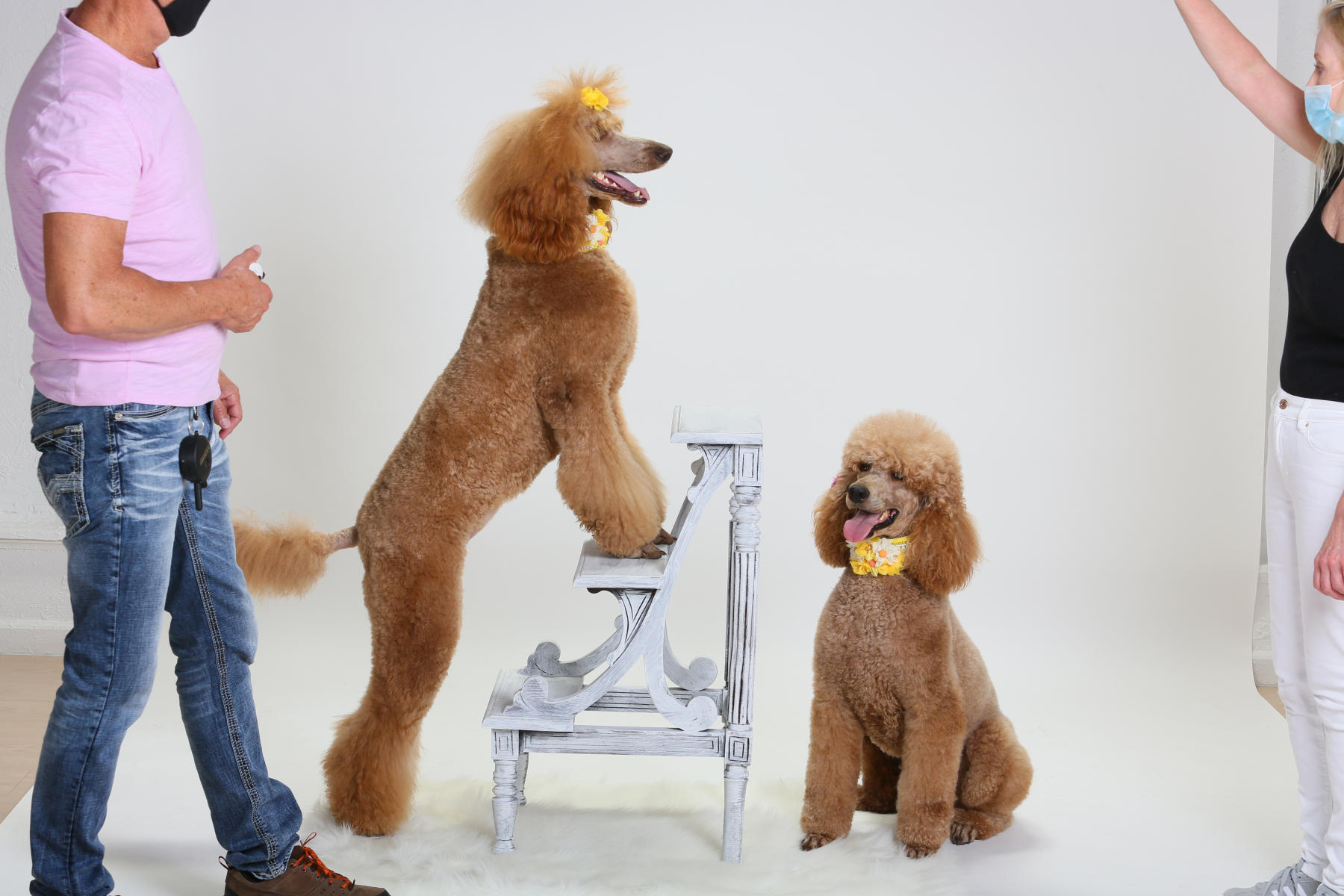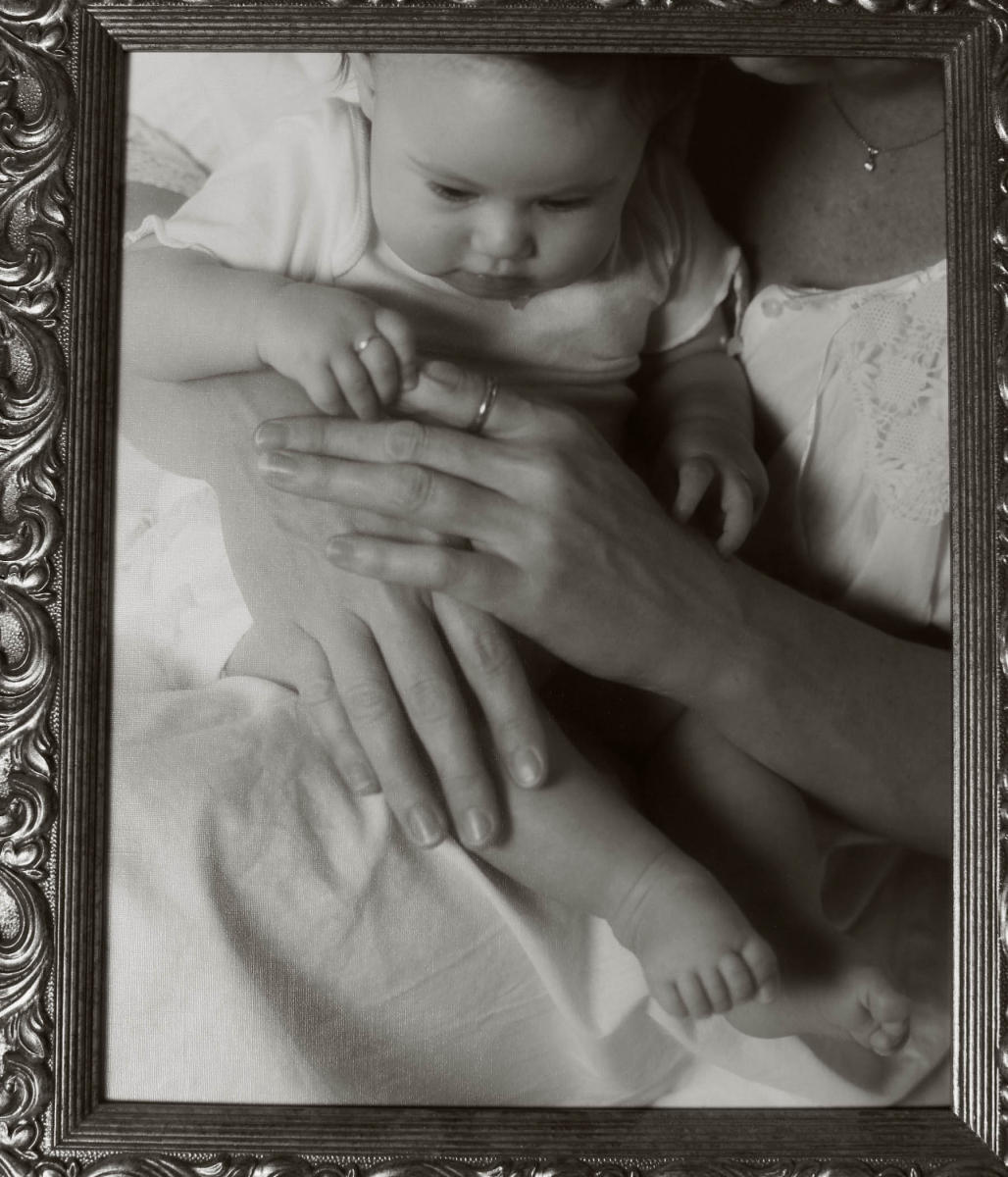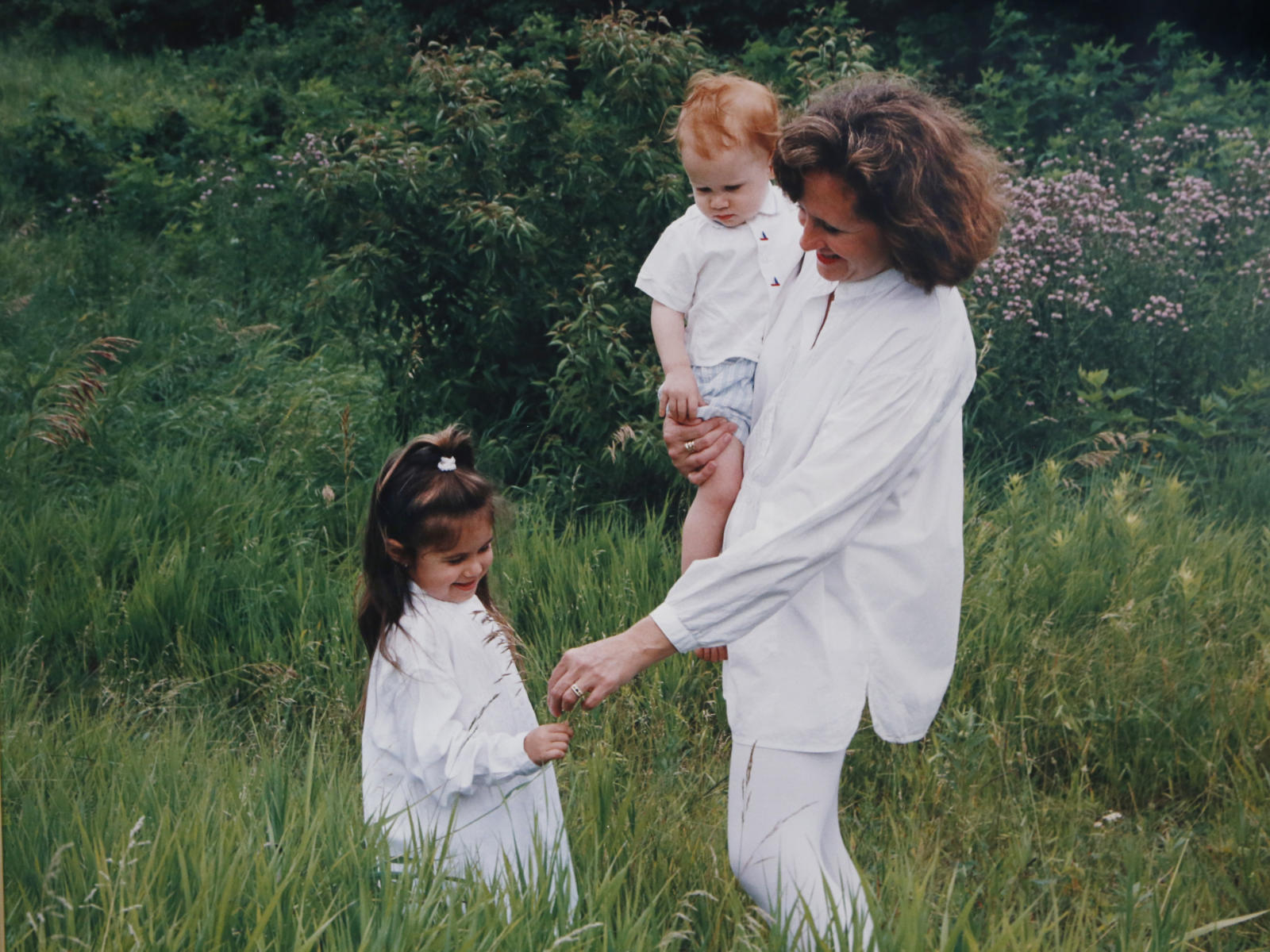 One of my favs. My beautiful children and I.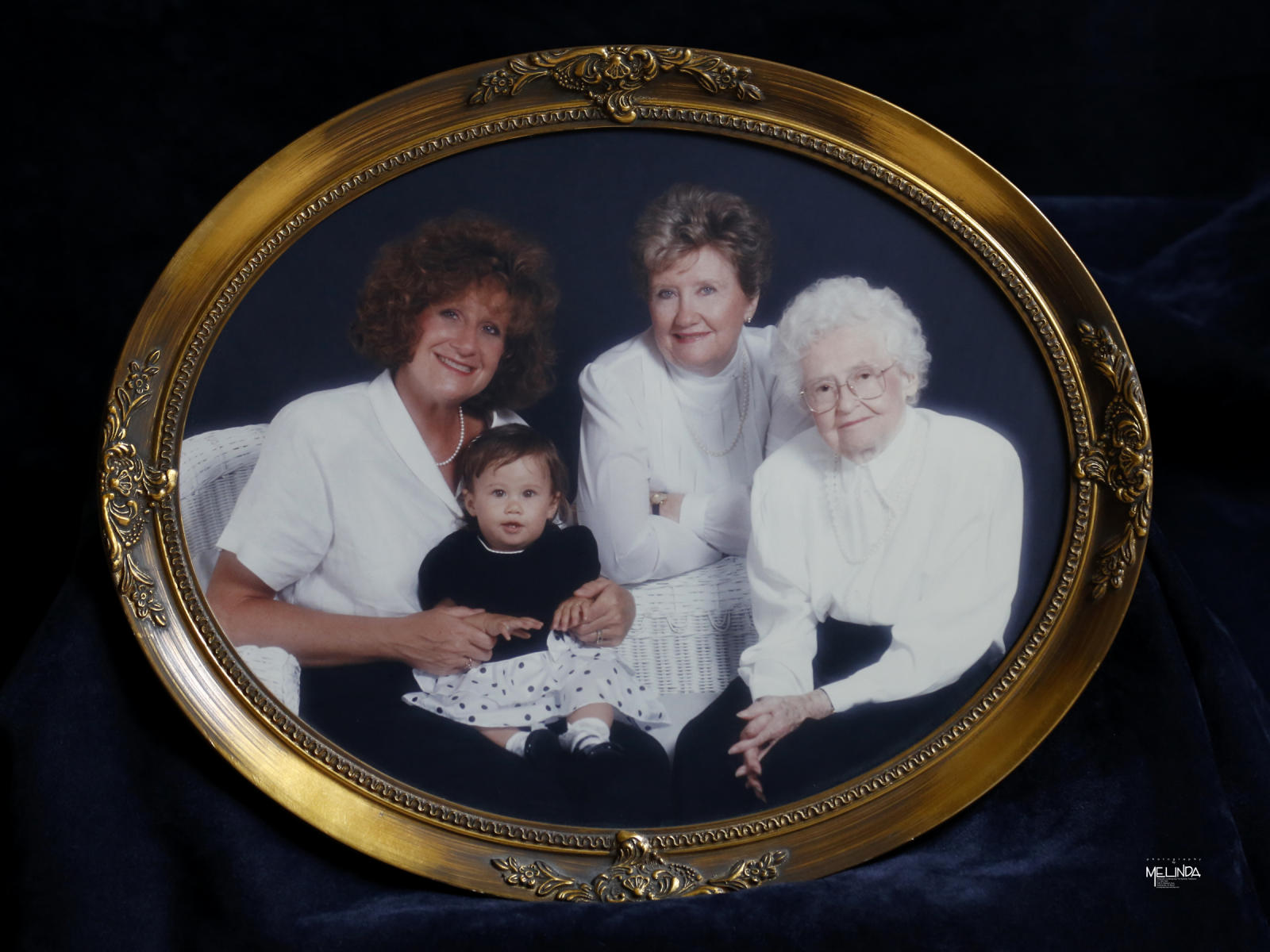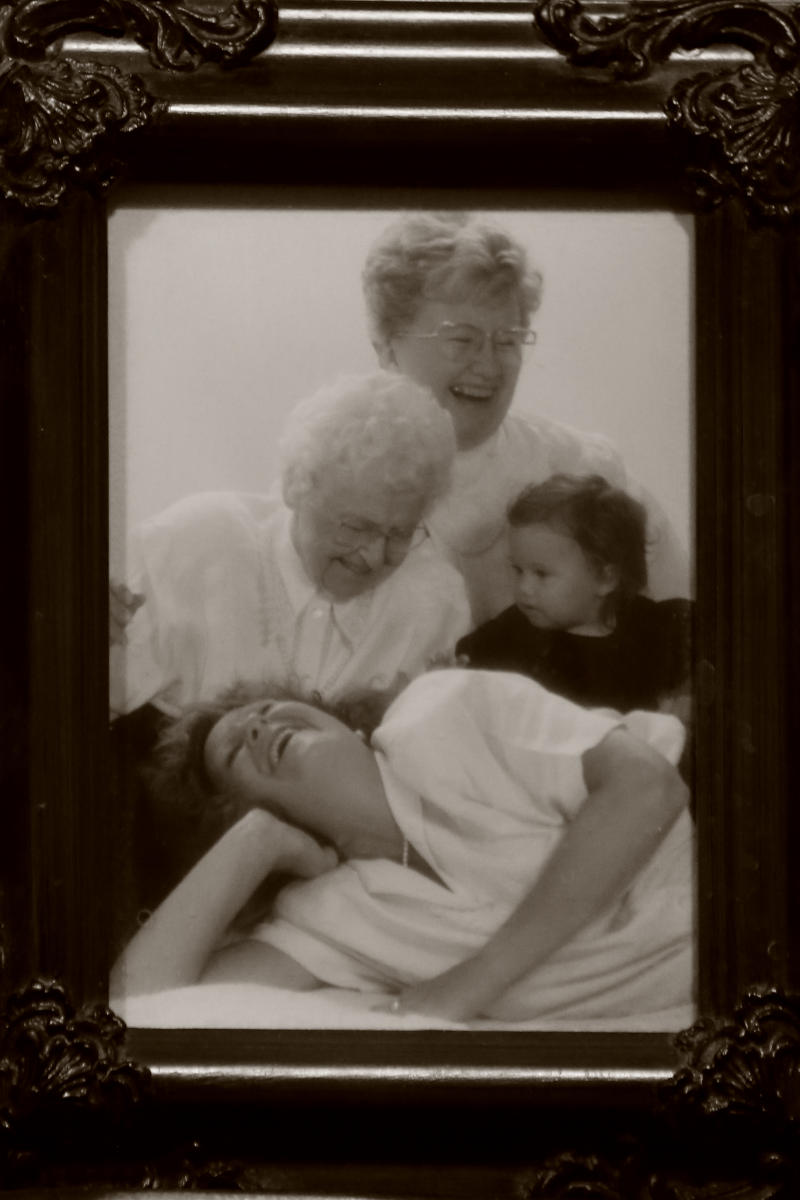 this fun 4 generation with granny, mom, my young daughter and I.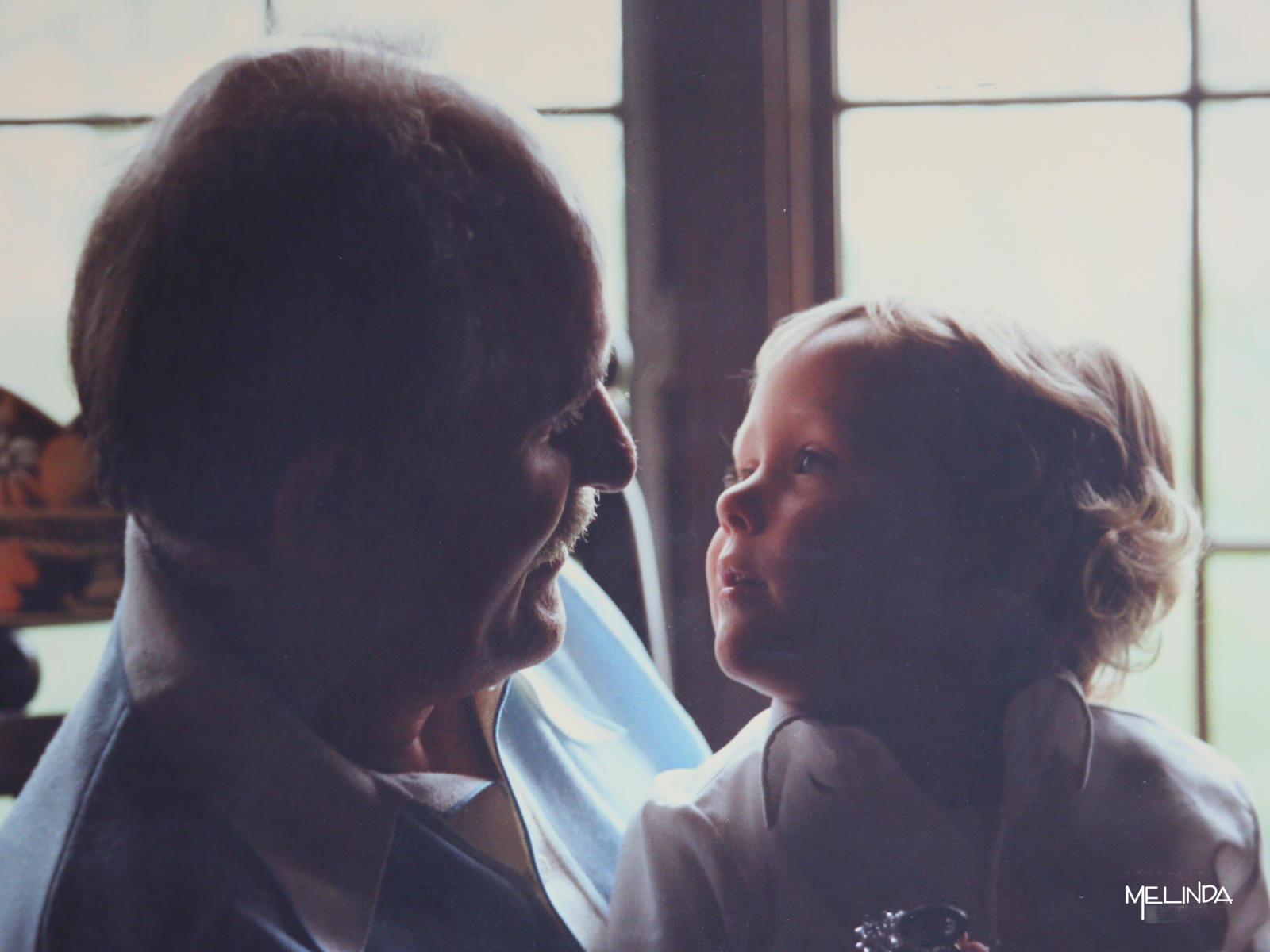 sweet memory of my wonderful dad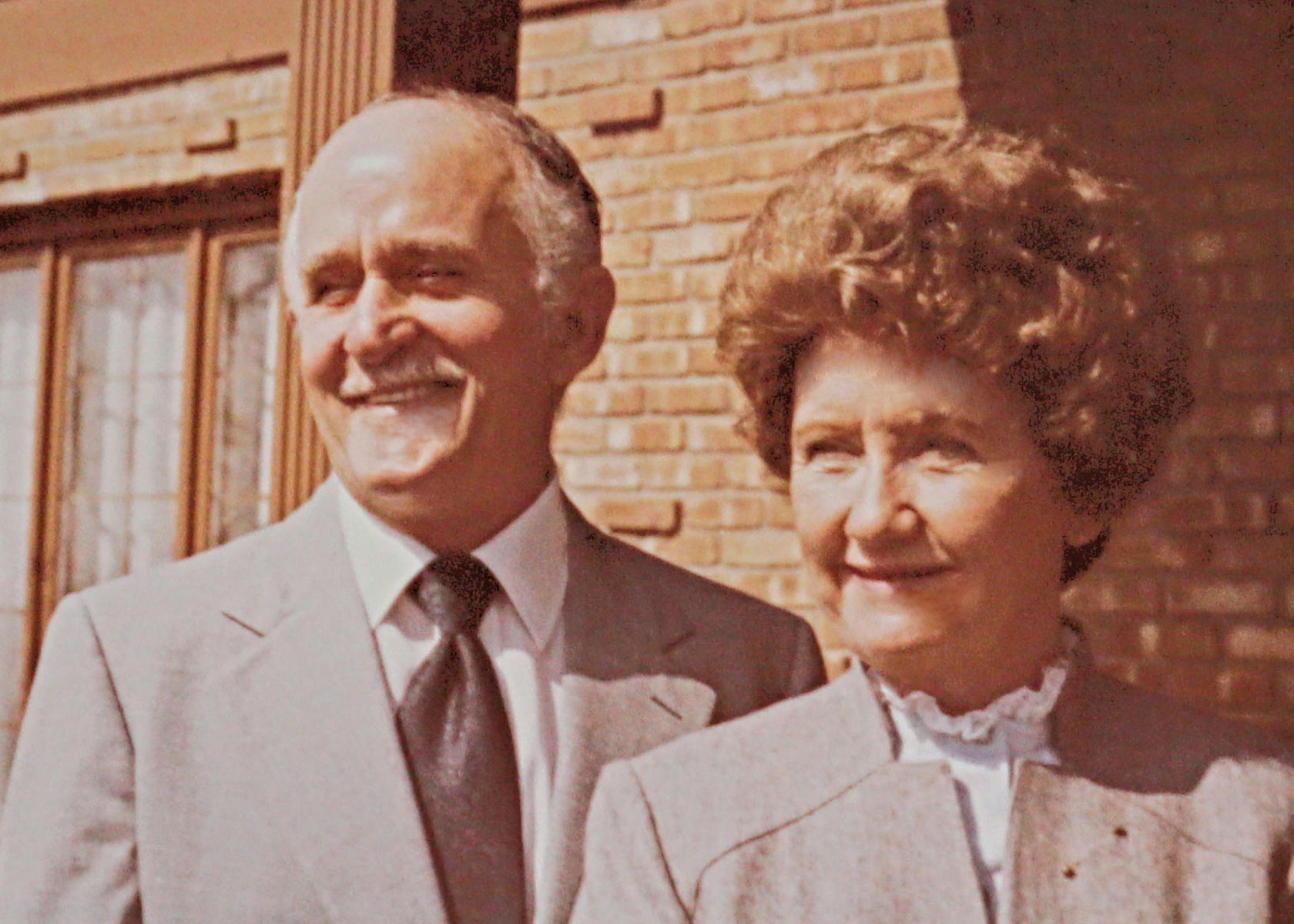 oldie but goody....dad and mom